Back to catalogue
Lot #7
KOUROUKA
Consigned by HARAS DE LA BROSSE
F 2017, TB
NO RISK AT ALL x KOTKILINE
Covered by MASKED MARVEL in 2022.
Last service: 26/05/2022. Believed in foal.
MEDIA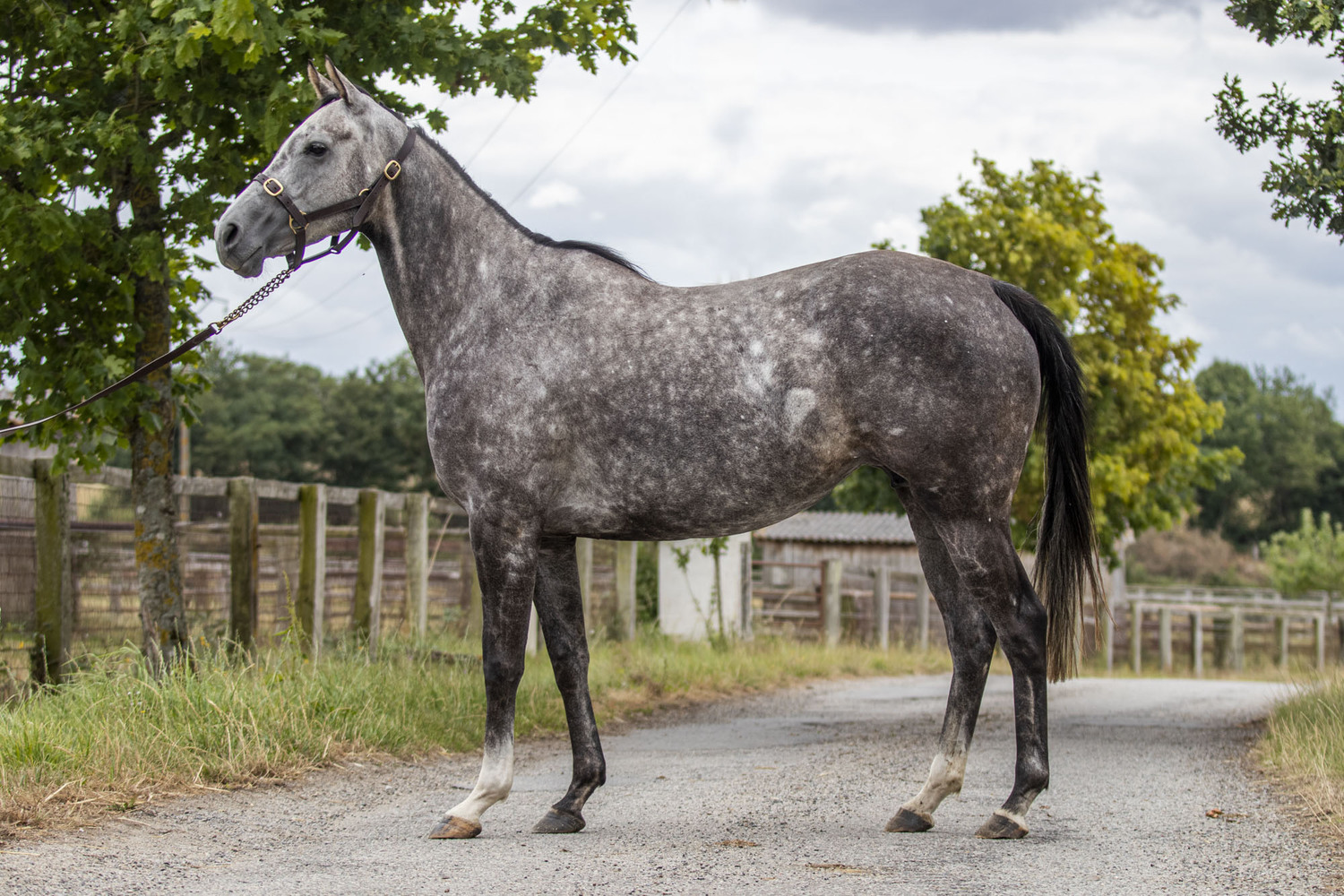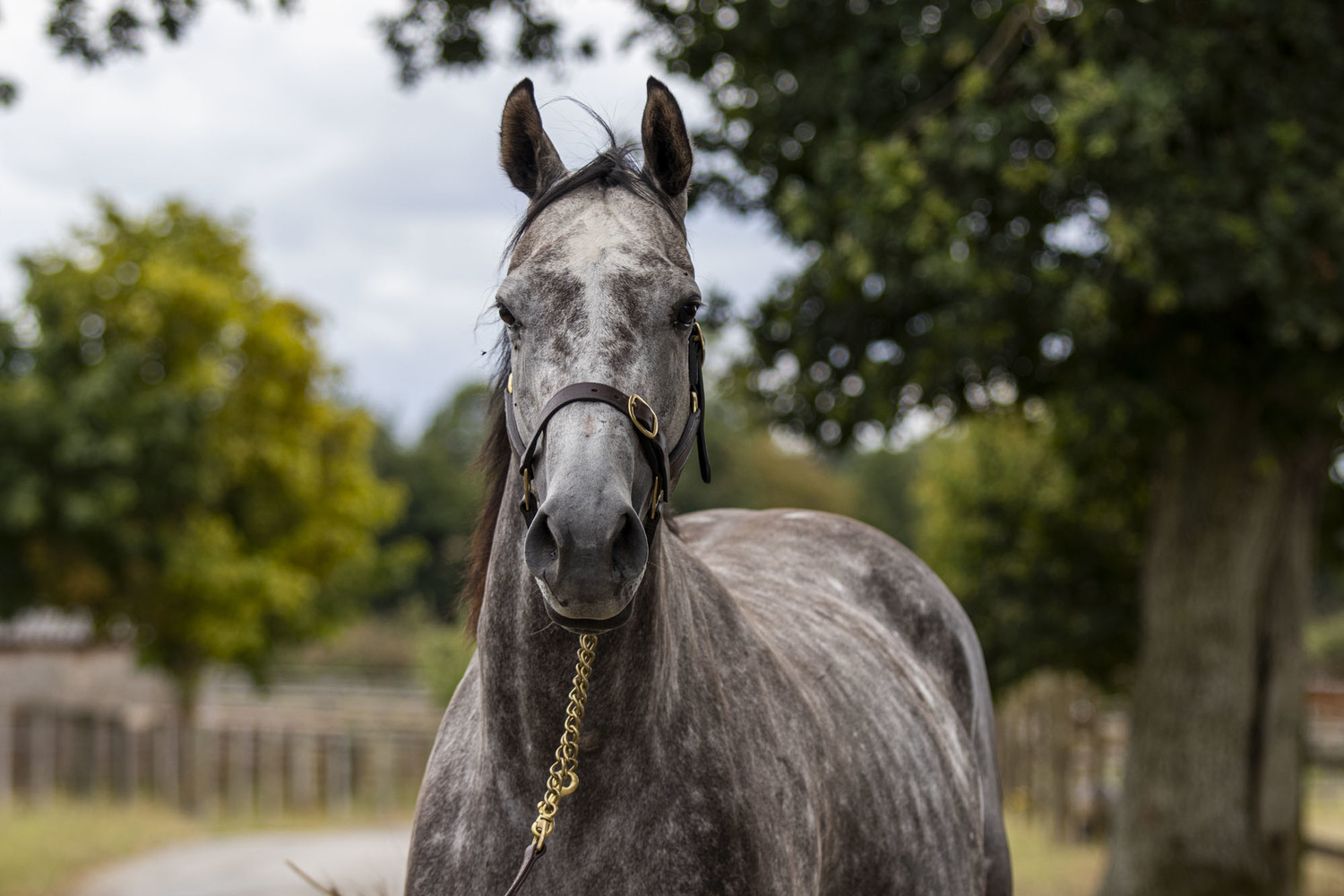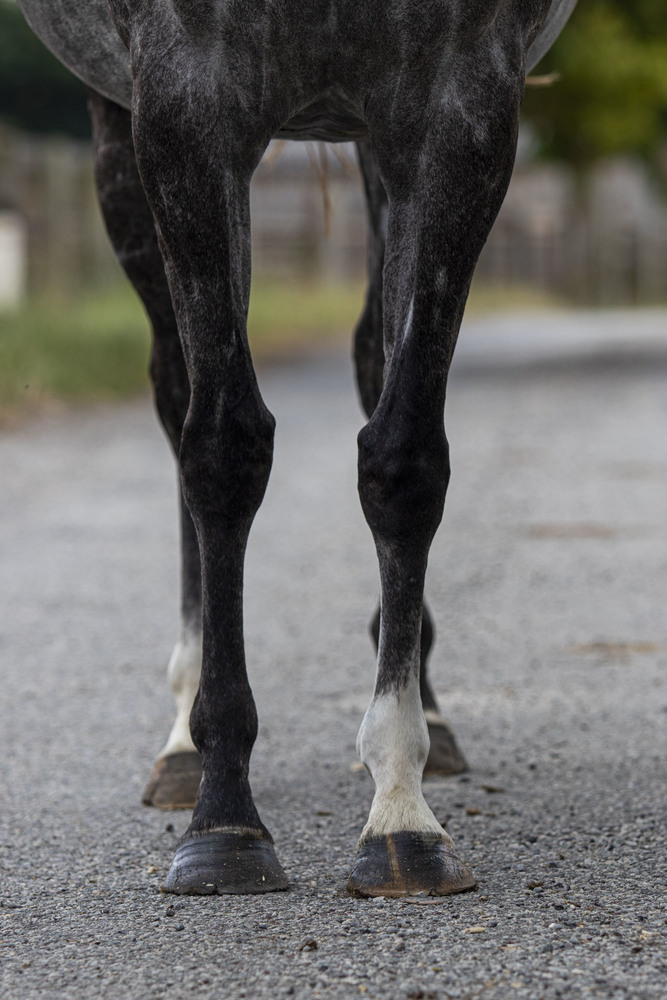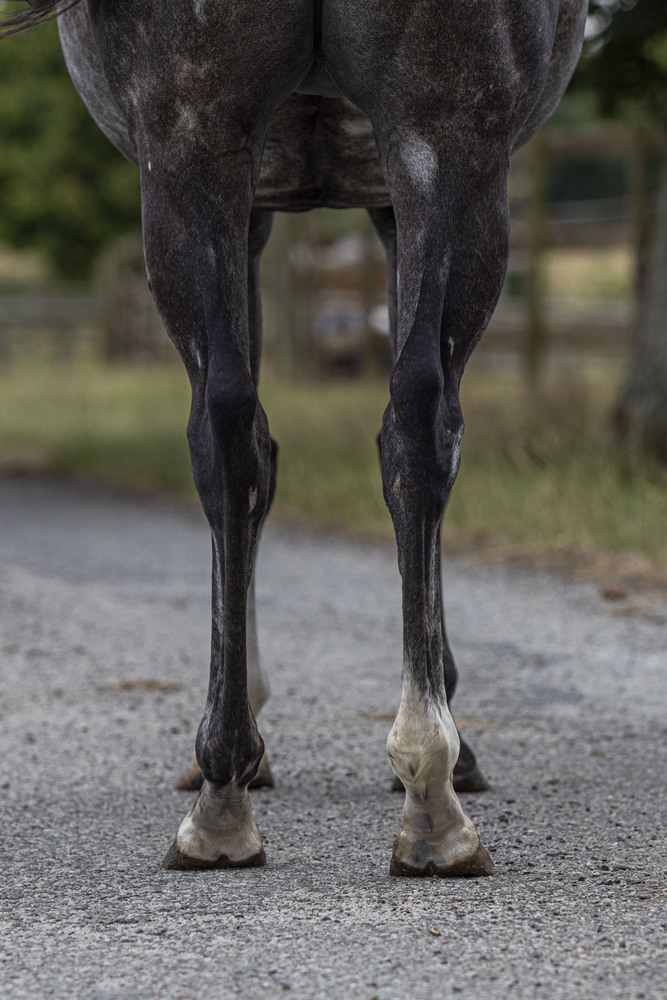 INFOS / DETAILS
2020
F
1.6m - 15:3hh
13/05/2017
MASKED MARVEL
Grey

In foal to the coveted stallion Masked Marvel. Daughter of No Risk At All and Kotkiline (Martaline). All the greatest NH pedigrees converge on this 6 year old broodmare.
Her due date is 26 April 2023.
Our team is at your service