Back to catalogue
Lot #18
1/50 MASKED MARVEL
2008, MONTJEU (IE) x WALDMARK (DE) (MARK OF ESTEEM (IE))
Stallion share
No day pre-emptive right
The share entitles you to two nominations for year.
Covering fee for 2023: €12,500 Live foal
Standing at Haras de la Tuilerie.
The stallion share contract may be obtained by contacting AUCTAV : contact@auctav.com
MEDIA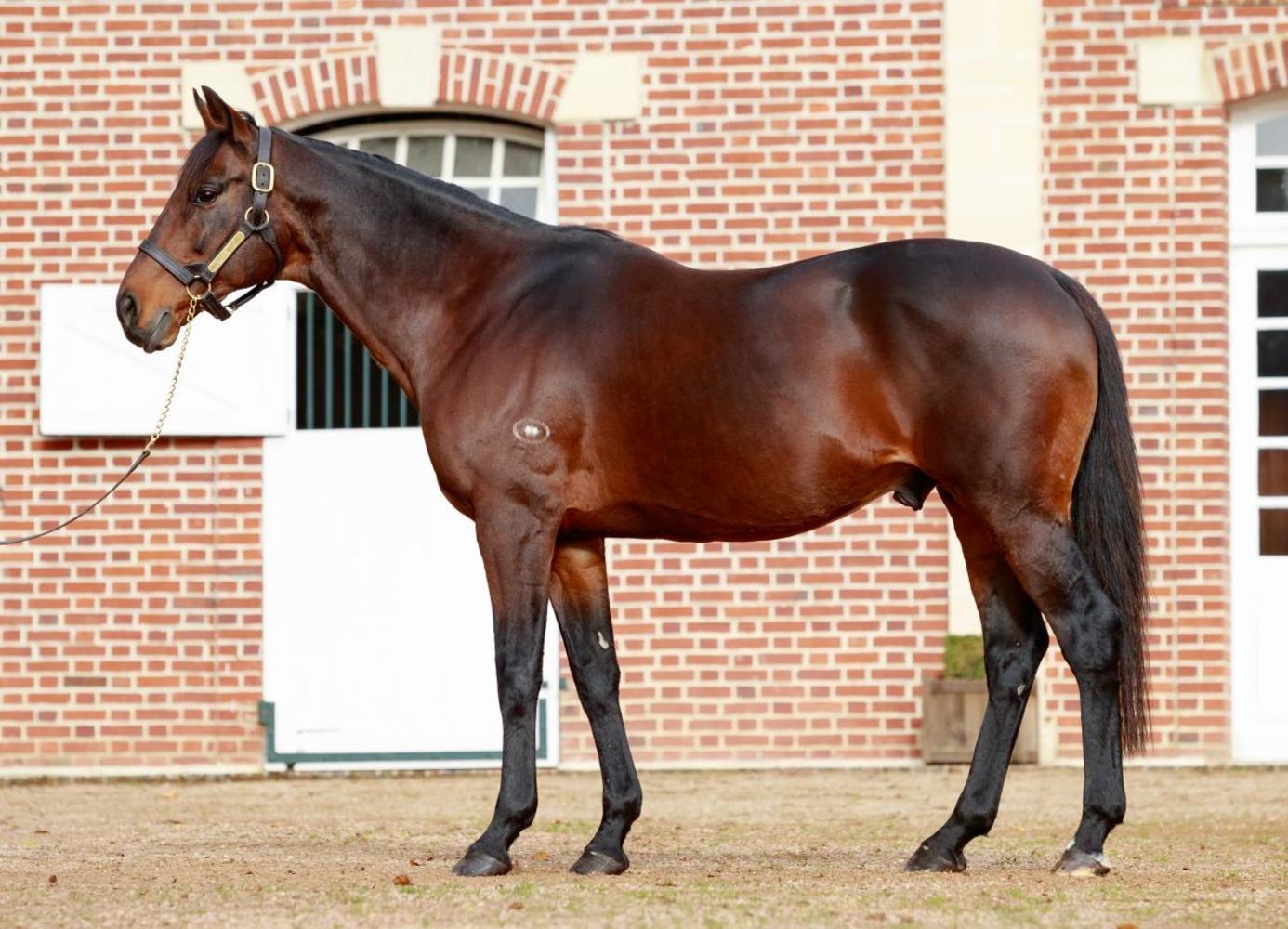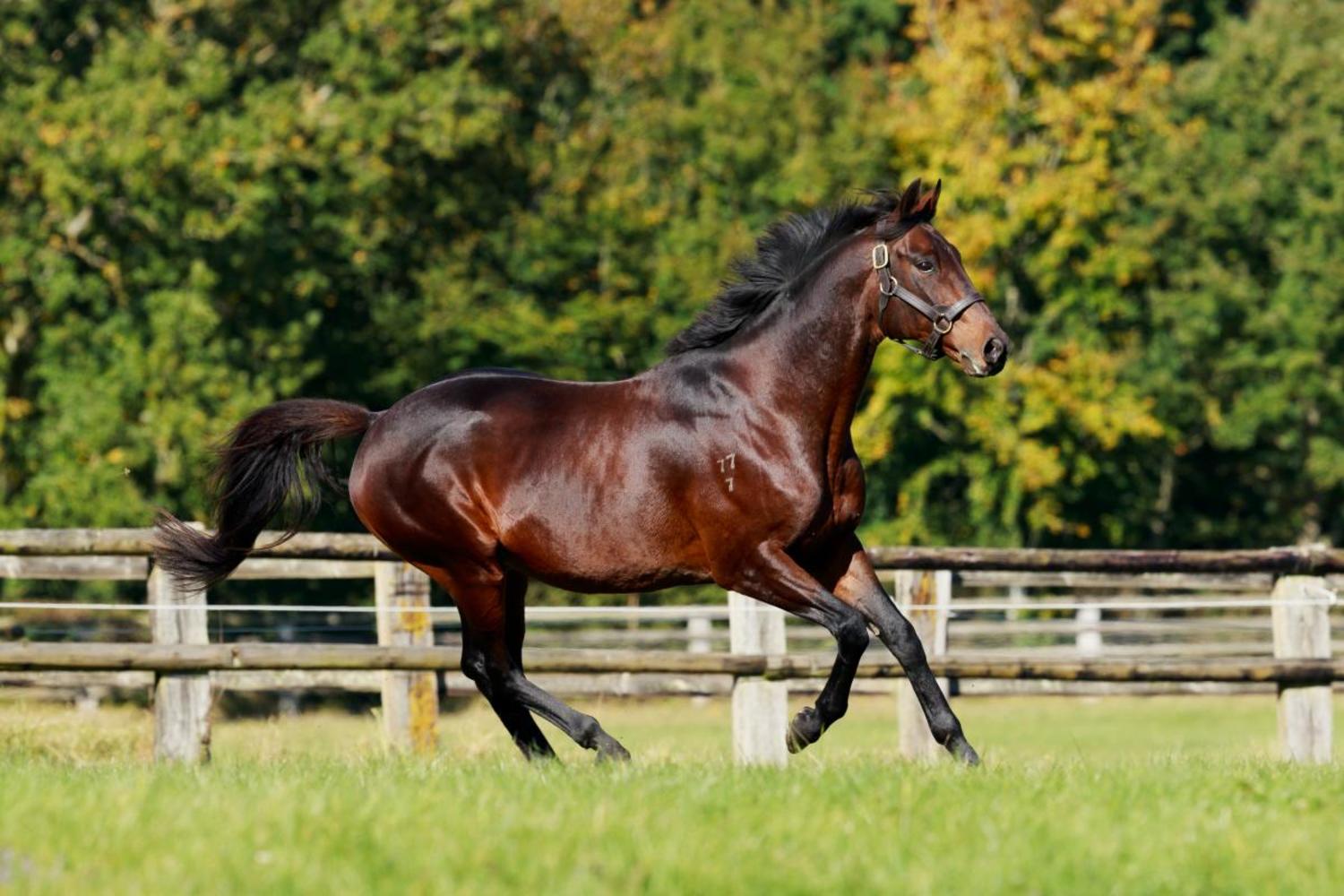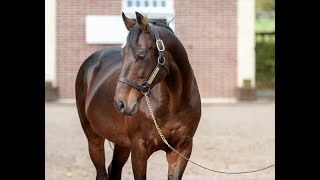 INFOS / DETAILS
2015
C
1.67m - 16:2hh
06/03/2008
Bay
457 597€

By Montjeu and maternal family of Waldgeist.
Sire of 2022 Grand Steeple Chase de Paris (Gr1) winner SEL JEM.
Already 13 black-type performers, including the four-time Group winner
TEAHUPOO, LA DANZA, LEAVE OF ABSENCE, Magic Marvel.
Best stayer in 2011, MASKED MARVEL is a Saint Leger (G1) winner with a German second dam who was best stayer in her country. In 2022, Masked Marvel's stores sold for more
than 20 times his stud fee. In addition to his successful outcrops, promising new horses such as Ital Conti and Icare du Seuil are rising to Group level.
Our team is at your service