Back to catalogue
Lot #12
DOSCA
Consigned by HARAS DES PIERRE FOLLETS
F 2013, AQPS
SADDLER MAKER (IE) x GERBORA
Covered by BATHYRHON in 2022.
Last service: 07/04/2022 . Believed in foal.
MEDIA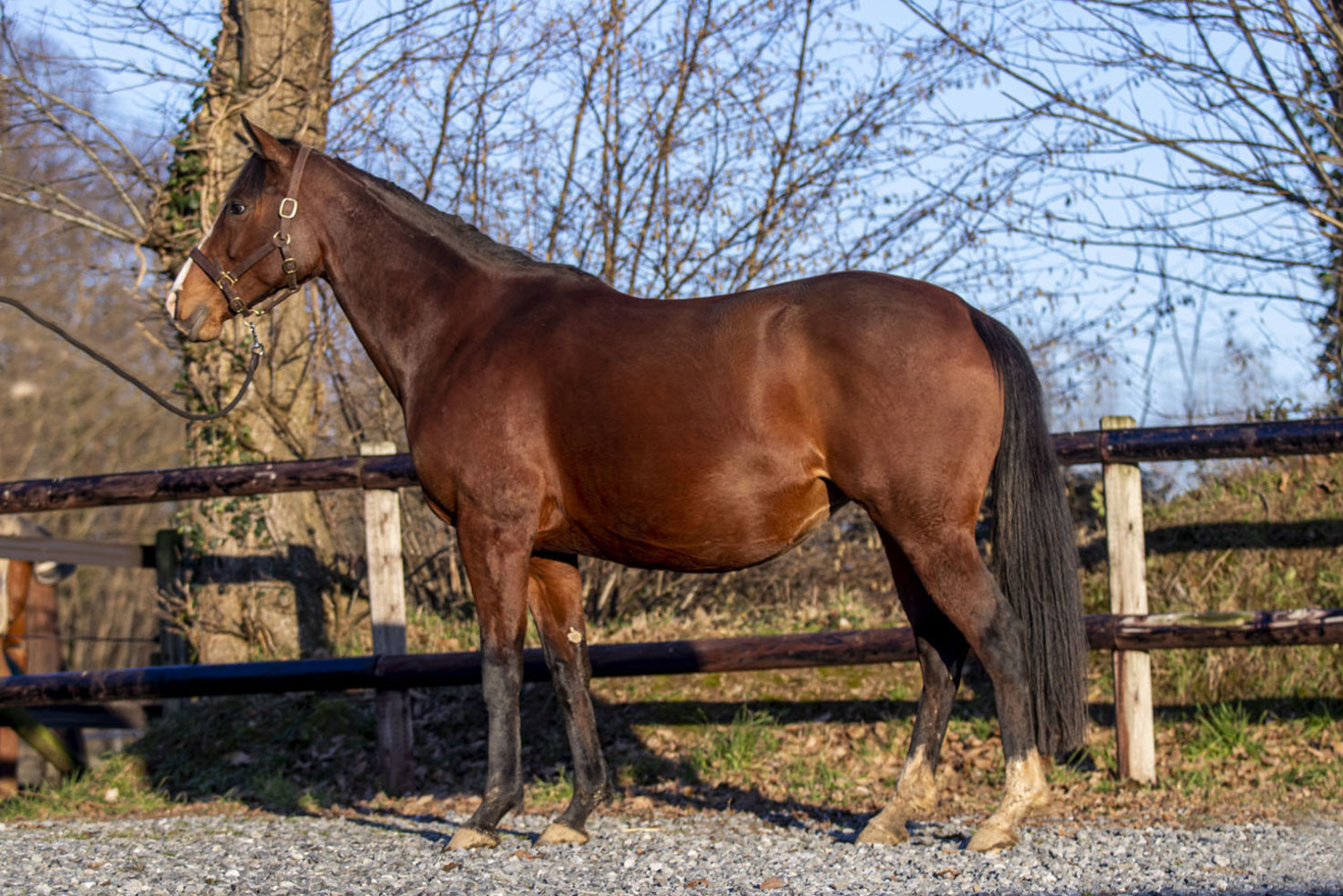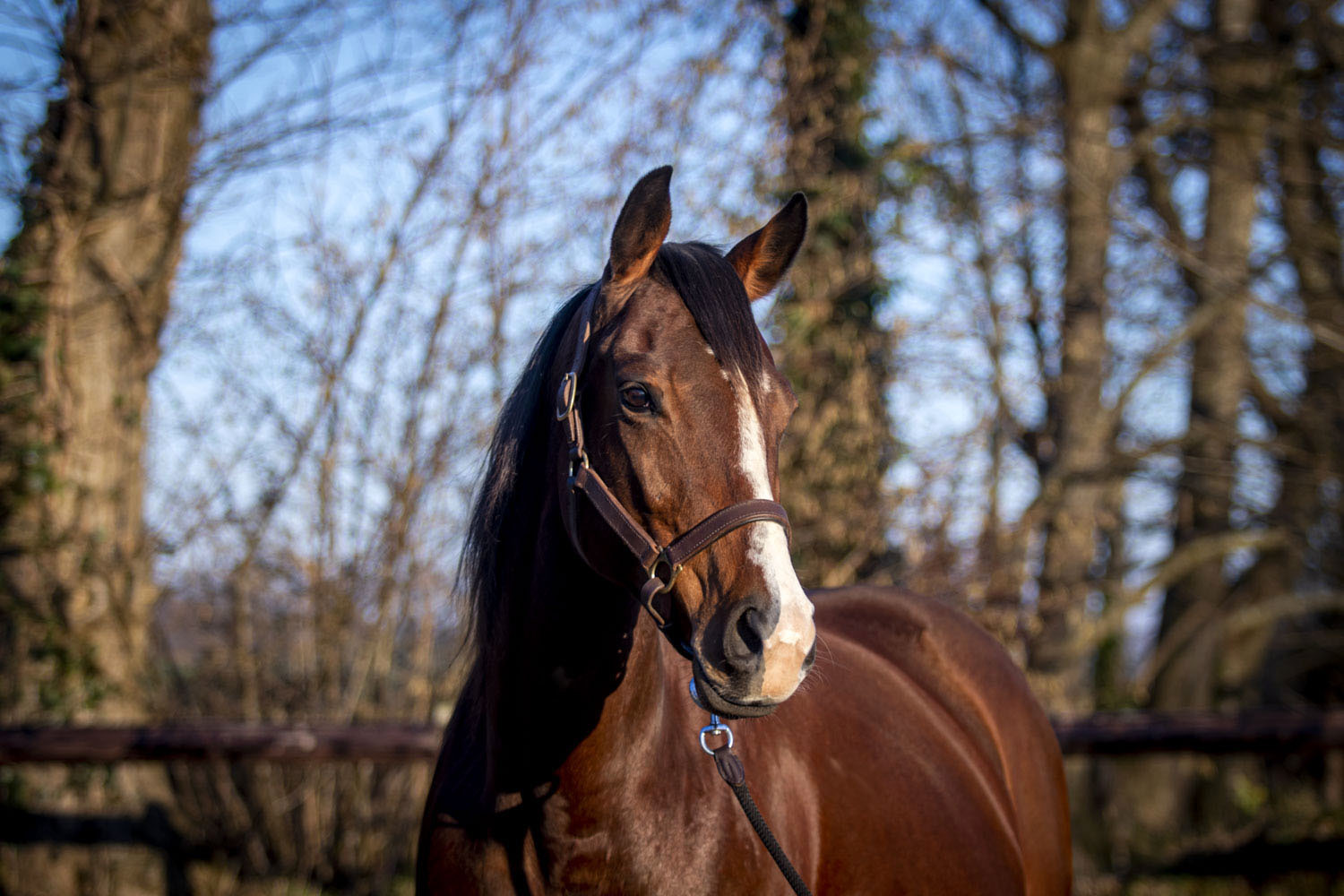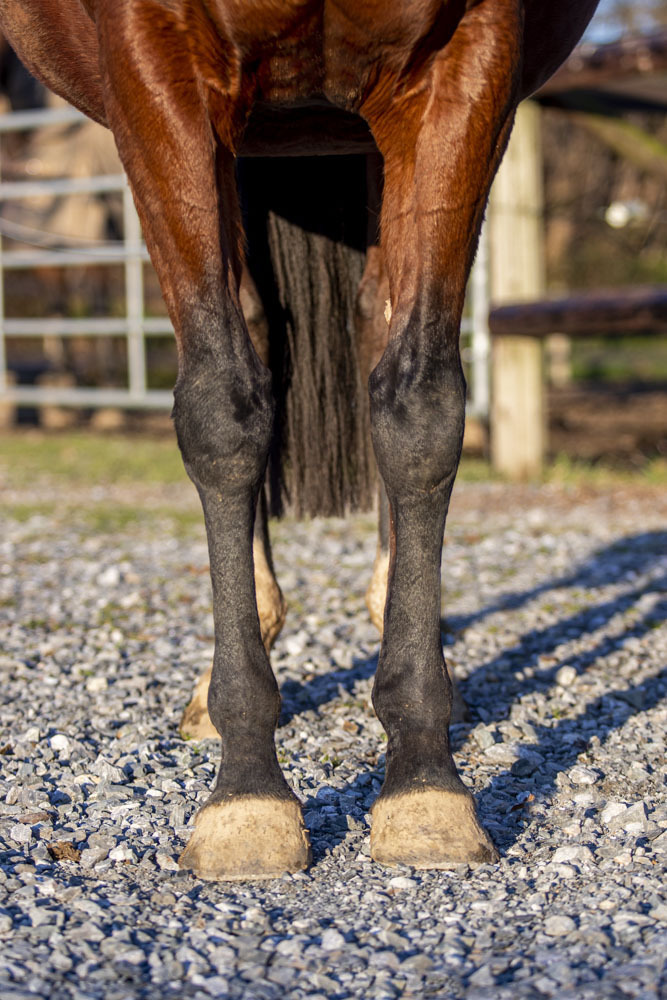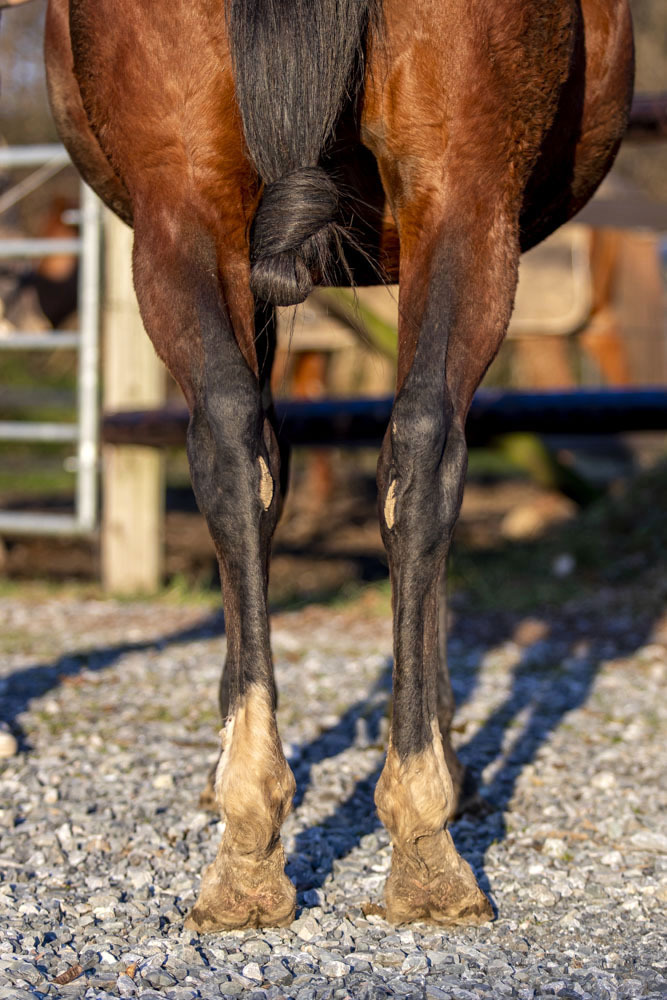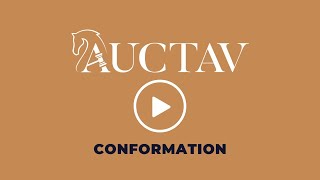 INFOS / DETAILS
2017
F
1.57m - 15:2hh
20/05/2013
BATHYRHON
Bay
5 050€

Dosca (Saddler Maker) is a full sister to NACARAT, a Group 1 winner in England after starting his career in France. He has proved as versatile as his dam Gerbora, a winner on the flat and over hurdles, placed in chase.
Dosca was placed twice on the flat over 2000 metres. She is in foal to Bathyrhon, one of the most popular stallions in 2022 when his offspring had 43 successes in France.
Our team is at your service