Back to catalogue
Lot #16
1/90 FEELING CASH
2015, READY CASH x ROYALE STAR (COKTAIL JET)
Stallion share - Sealed bid
Sealed bid
30 days pre-emptive right
Covering fee for 2023: €1,000 at the booking + €7,000 Live foal at 48h
Standing at Ecurie des Charmes.
The stallion share contract may be obtained by contacting AUCTAV : contact@auctav.com
MEDIA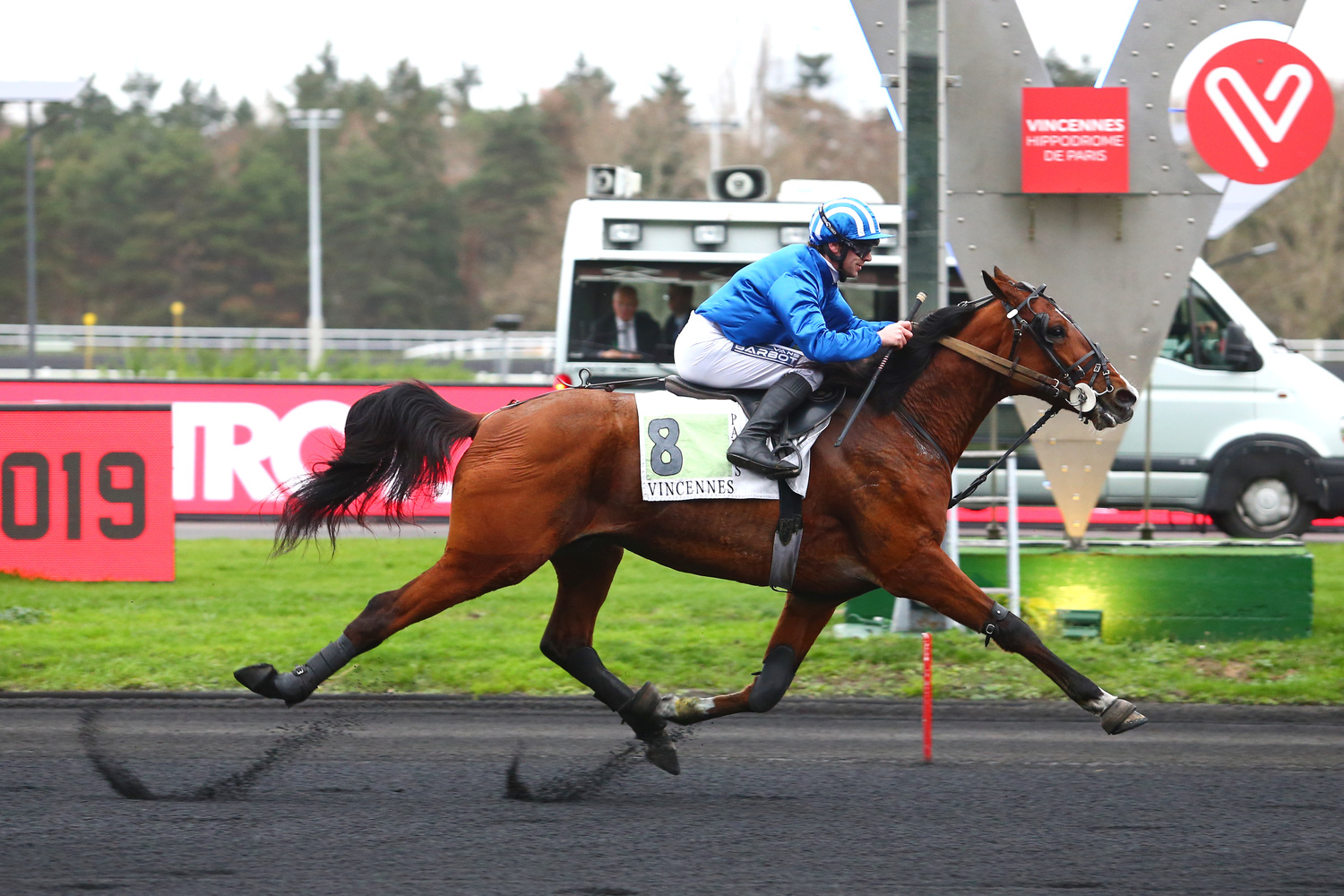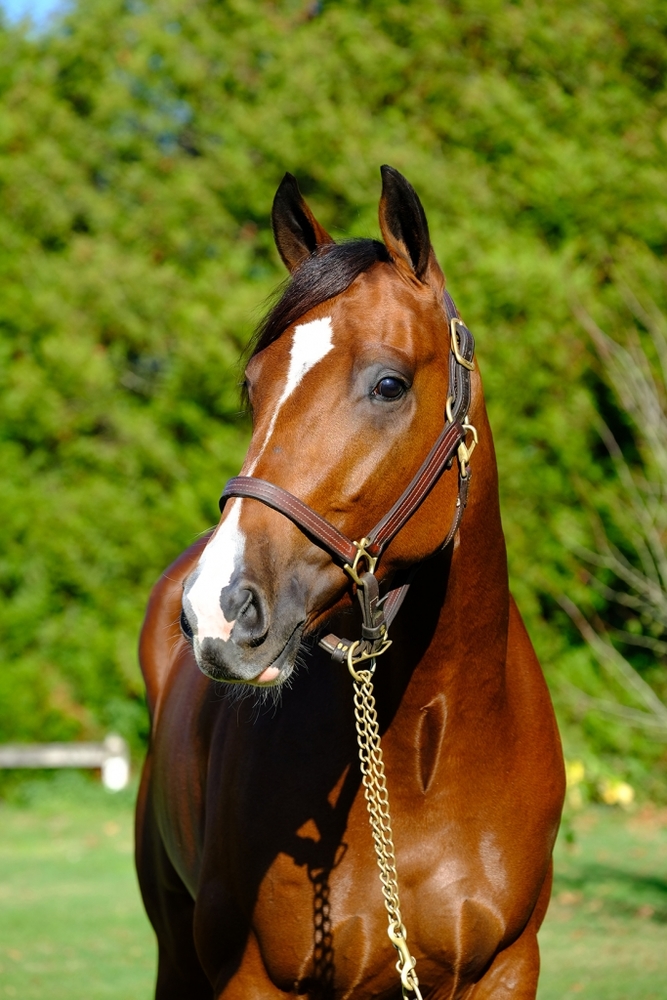 INFOS / DETAILS
2019
C
1.61m - 15:3 1/2hh
24/04/2015
Bay
1 120 080€

Classic, 1'10''6 record both harnessed and mounted.
First year of production born in 2020.
40% qualified in January 2023.
Feeling Cash is from the fabulous generation of "F" horses headed by Face Time Bourbon. Yet, Feeling Cash has succeeded in distinguishing himself in mounted races, where he has won the Prix des Elites (G1) and numerous Group races, as well as in harness, where he notably won the Prix Maurice de Gheest (G2).
He was a steady horse who dominated while racing, with a calm temper. He belongs not only to the progeny of Ready Cash but also, on his dam's side, to Kiss Melody.
His 3yo filly, Kiss and Forget, sister to the semi-classic Alberic, was qualified on February 1st at Grosbois in 1'15''4.
Our team is at your service