Back to catalogue
Lot #8
1/50 BEAUMEC DE HOUELLE
2015, MARTALINE (GB) x ZANDALEE (TREMPOLINO (US))
Stallion share
30 days pre-emptive right
Covering fee for 2023: € 6,000 Live foal
Standing at Haras de Montaigu for 2023
The stallion share contract may be obtained by contacting AUCTAV : contact@auctav.com
MEDIA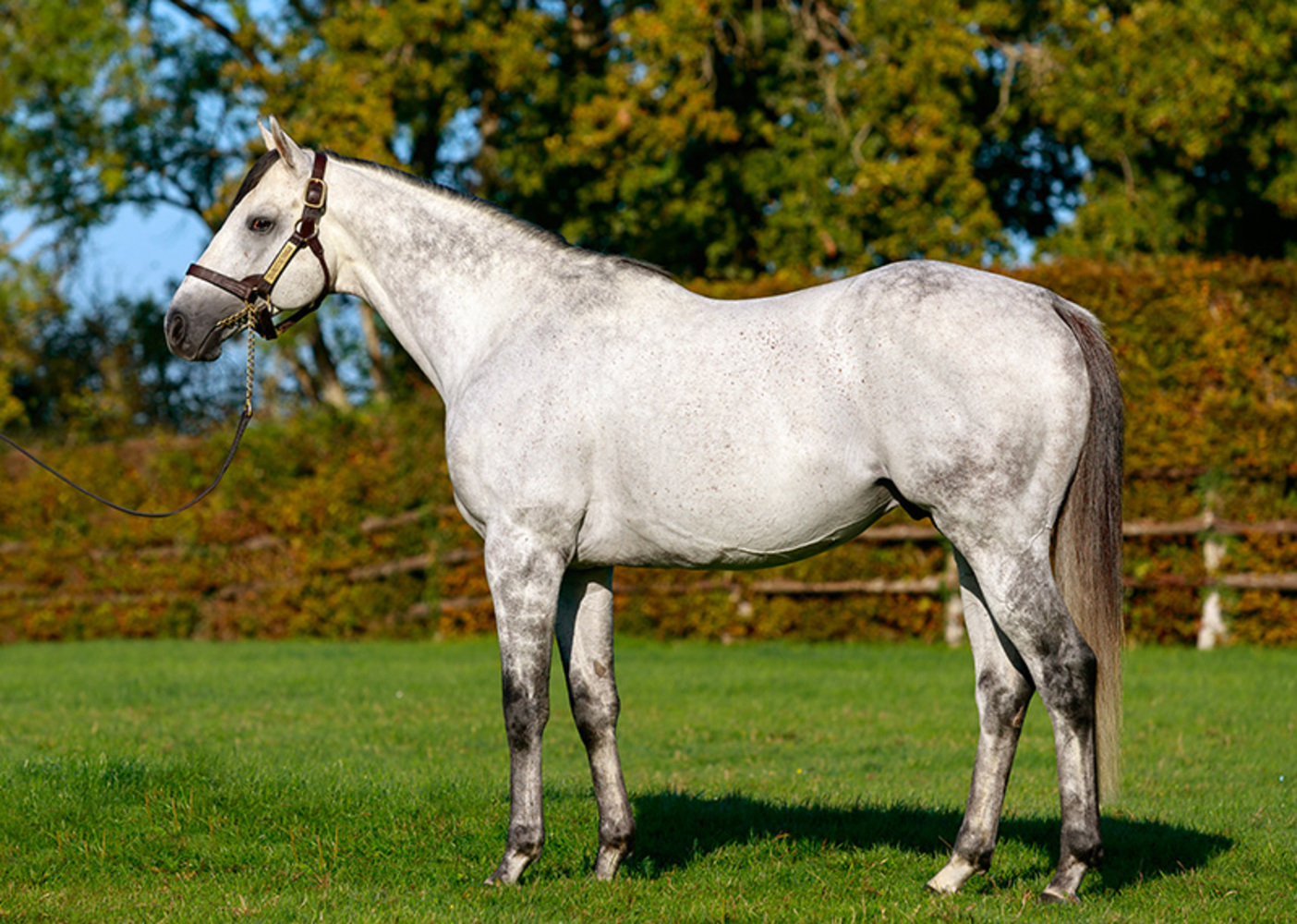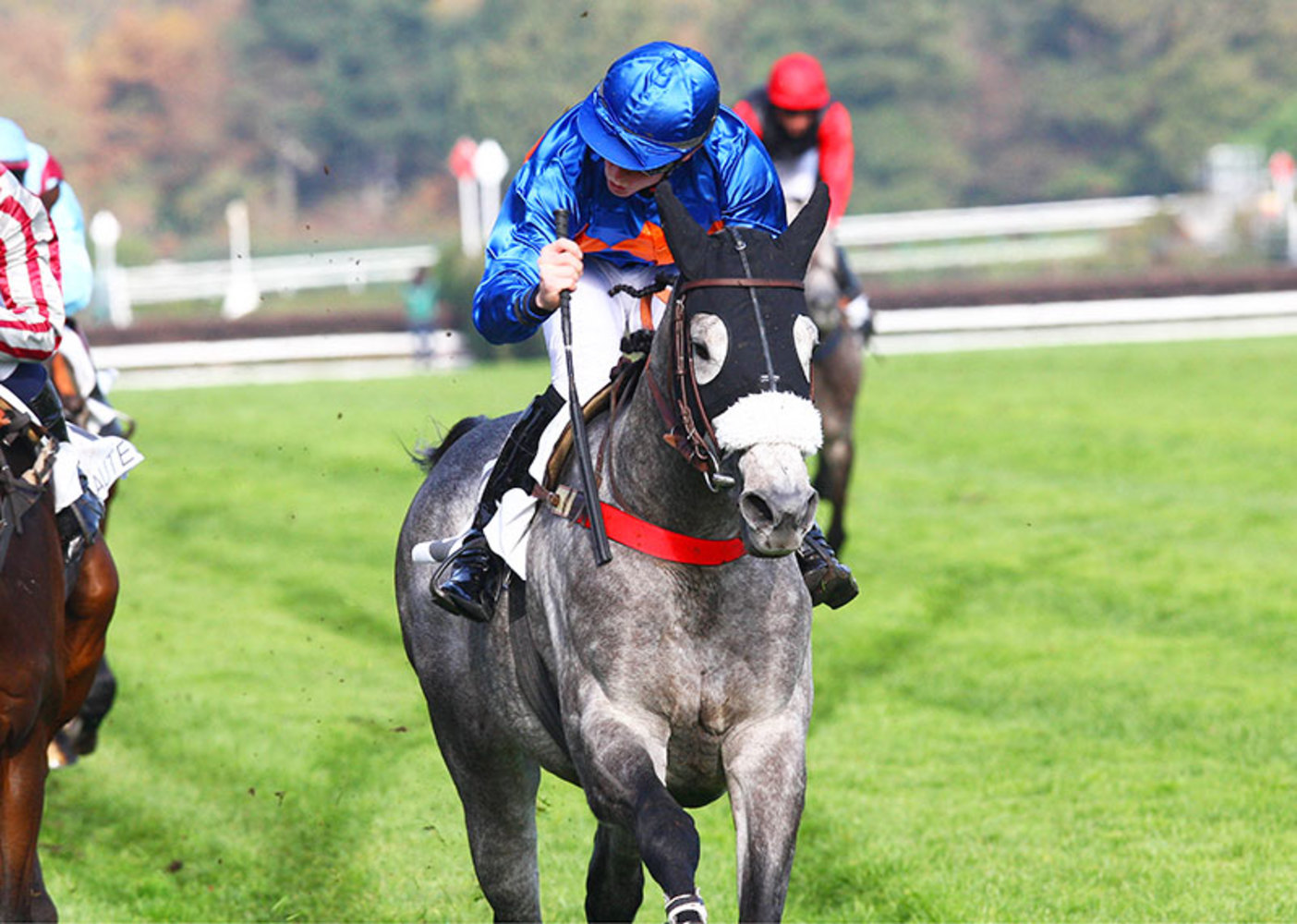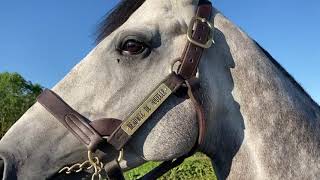 INFOS / DETAILS
2019
C
1.69m - 16:2 3/4hh
20/04/2015
Grey
306 990€

His first generation is 3 years old in 2023
First Group 1 winner son of Martaline to become a stallion, Beaumec de Houelle won six
races including the 3YO Group 1 Prix Cambacérès. His dam Zandalee is a daughter of
Trempolino.
Beaumec de Houelle aroused great enthusiasm when he entered stud. In Europe, his best-
bred offspring have reached at sales prices close to €100,000.
Our team is at your service