Back to catalogue
Lot #11
1/50 VOILADENUO
2009, NETWORK (DE) x PARESCA (MARESCA SORRENTO)
Stallion share
15 days pre-emptive right.
One share entitles you to two nominations for year.
Covering fee for 2023: €2,500 Live foal
Standing at Haras de la Courlais
The stallion share contract may be obtained by contacting AUCTAV : contact@auctav.com
MEDIA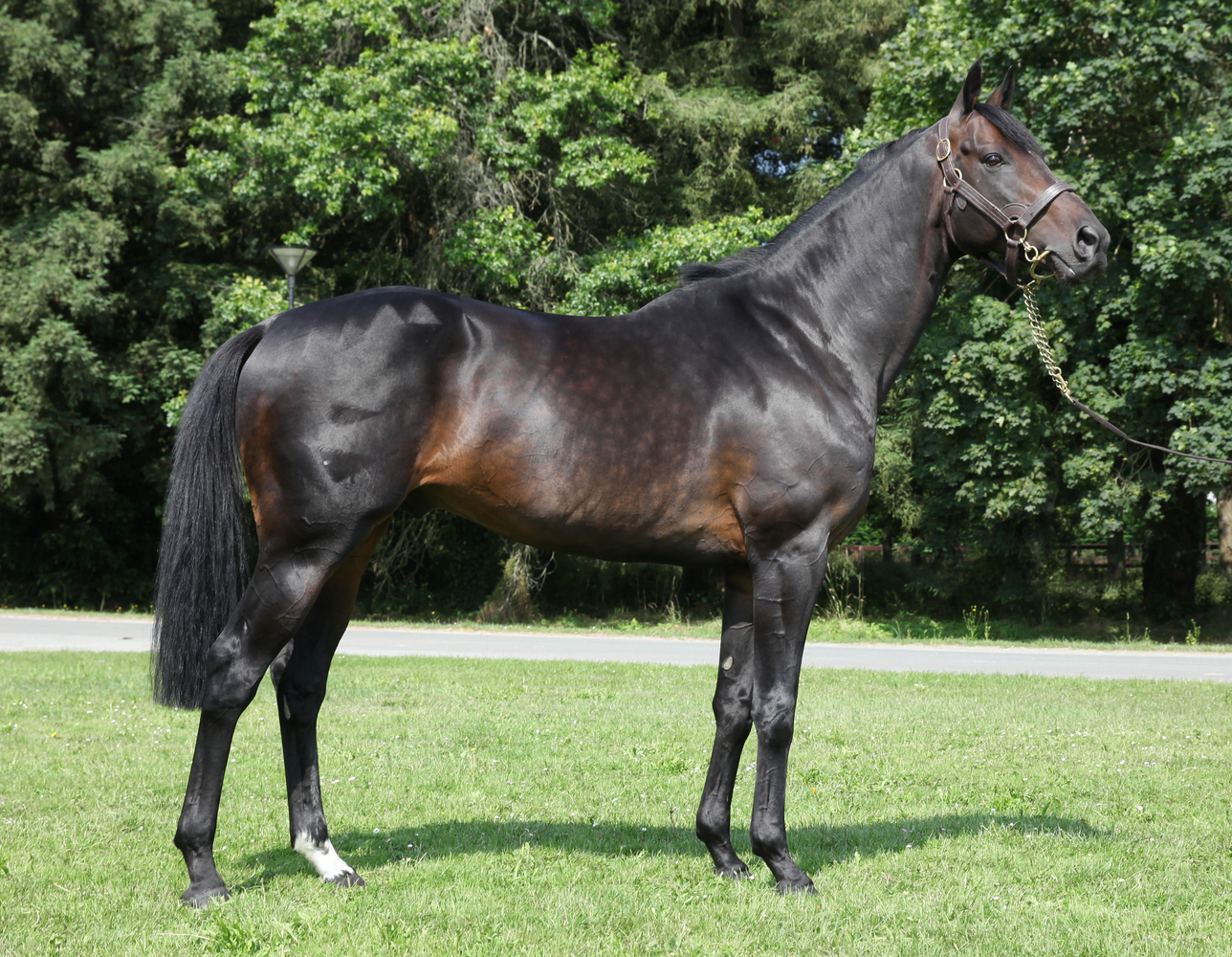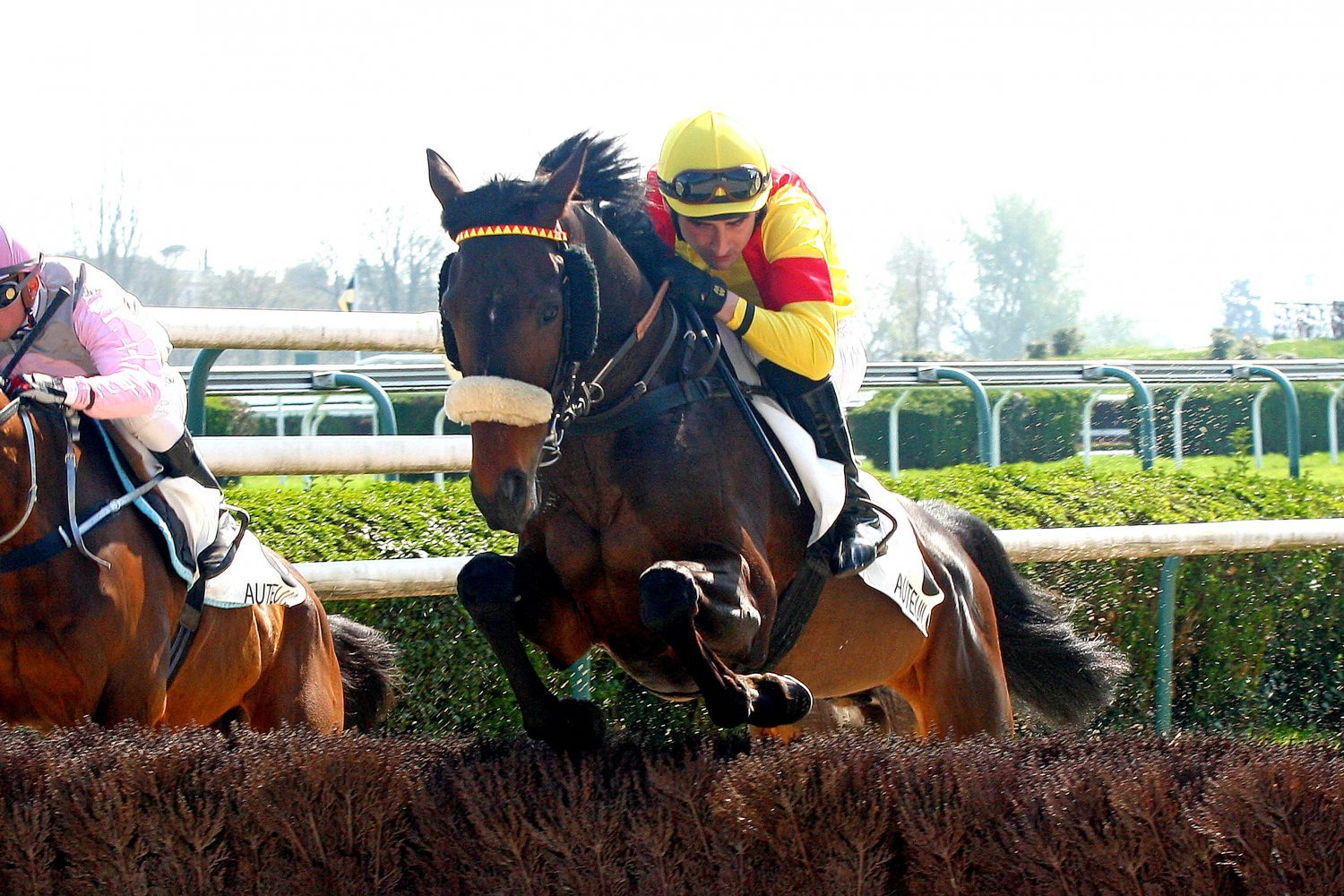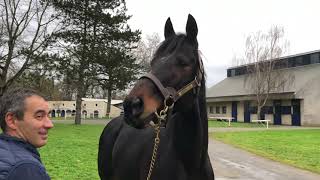 INFOS / DETAILS
2016
C
1.66m - 16:1 1/2hh
27/05/2009
Bay
428 720€

Winner at Auteuil of G2 (Prix Léon Rambaud), and G3 (Prix de Pépinvast).
Only son of Network to be a stallion in France.
56% striking rate in the first three for his starters.
Voiladenuo distinguished himself from the start with products such as Holly (Prix de L'Isle Briand Gr.3, Prix des Guilledines Gr.3), Ingrandes (Critérium du Centre Gr.3 AQ, 2nd
Prix des Guilledines Gr.3 AQ), or HUELGOAT, winner of several races in chase in England.
Group placed Héros, Haul Plessis, and Happy de Rêve are horses to follow in the future.
Our team is at your service