Back to catalogue
Lot #1
1/48 NIRVANA DU BERLAIS
2016, MARTALINE (GB) x KATIOUCHA (MANSONNIEN)
Stallion share
15 days pre-emptive right
2 nominations included until 2024.
Until 2025, there is no pool.
From 2026 onwards, all shareholders will benefit from the pool of 2025 breeding season on a pro rata basis of number of shares owned.
Covering fee for 2023 : 6,500 € LF excluding VAT
Standing at Haras de la Hêtraie for 2023
The stallion share contract may be obtained by contacting AUCTAV : contact@auctav.com
MEDIA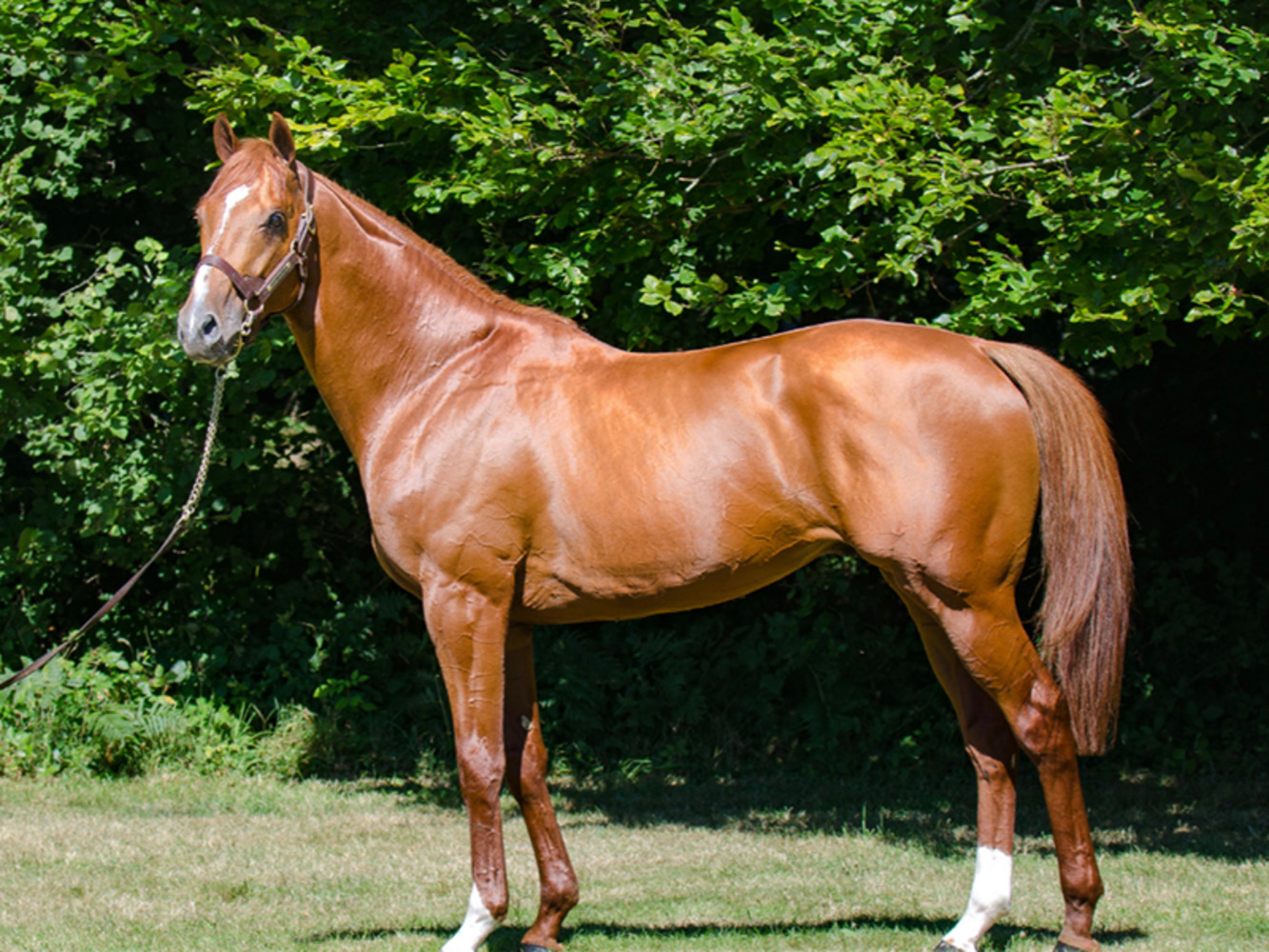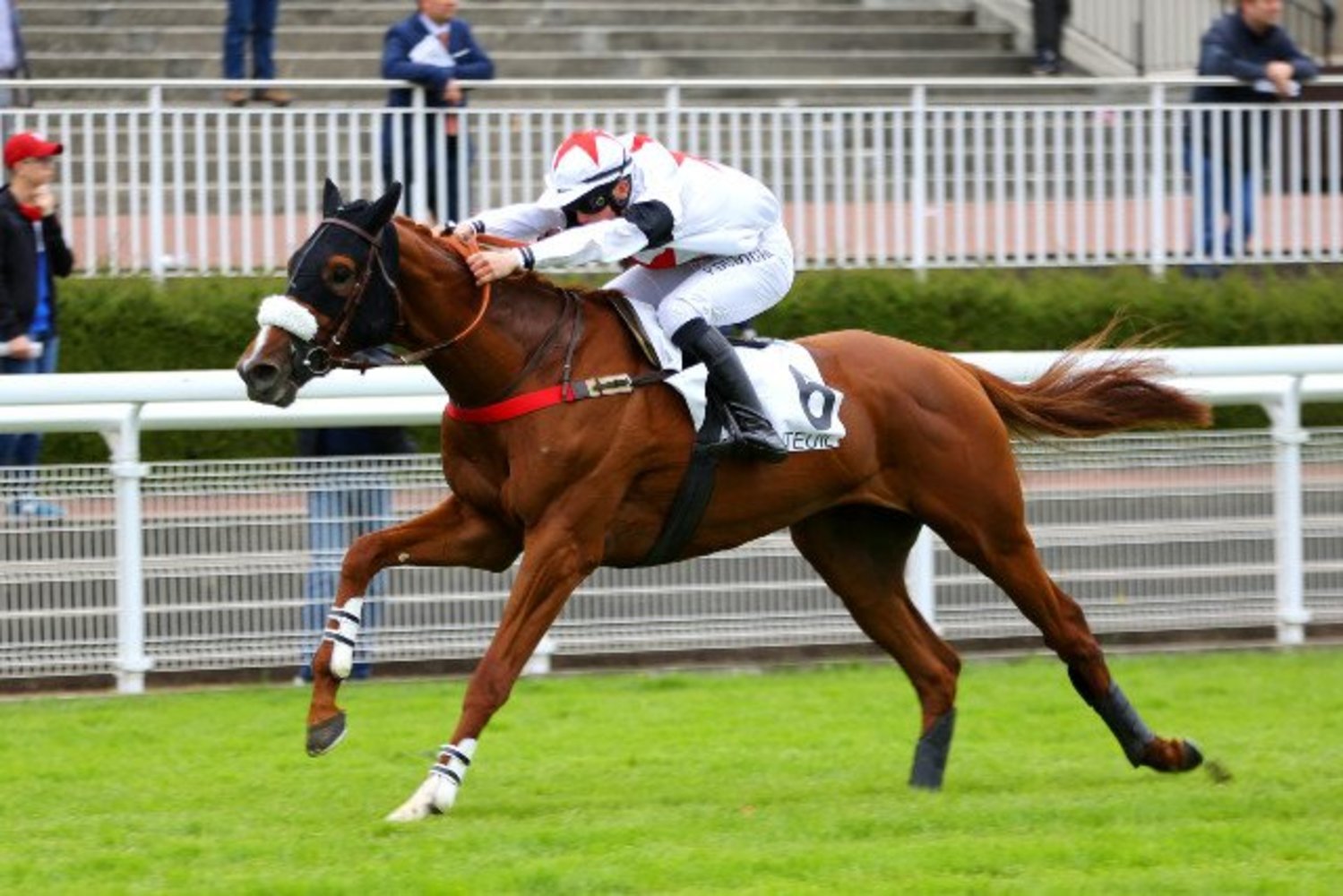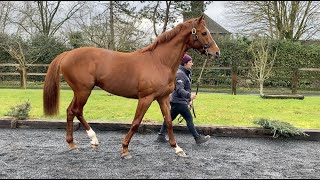 INFOS / DETAILS
2020
C
1.69m - 16:2 3/4hh
17/04/2016
Chesnut
219 810€

14-length winner of the Prix Cambacérès 2019 (Gr.1) over the hurdles of Auteuil.
Son of the outstanding sire Martaline.
First generation born in 2021.
His first foals had reached €33,000 at auction. Nirvana du Berlais' success on the market had only increased since then, for his offspring, mares in foal to him, and stallion shares.
It is a prestigious maternal bloodline with Ma Filleule (Gr.2 in England and placed twice in Gr.1), or Niko Has, Samson, Klark, Katoune, Madama Stella, all black-type winners.
He's brother to Aubusson (Ballingarry), Gr 3 winner in England and several times placed at Group 1 level, and to Triana du Berlais (Presenting), dual Gr 3 winner.
Our team is at your service