Back to catalogue
Lot #3
1/60 TRIPLE THREAT
2010, MONSUN (DE) x DREI (US) (LYPHARD (US))
Stallion share
30 days pre-emptive right
Covering fee for 2023: €4,500 Live foal
The stallion share contract may be obtained by contacting AUCTAV : contact@auctav.com
Standing at Haras du Mont Goubert for 2023
MEDIA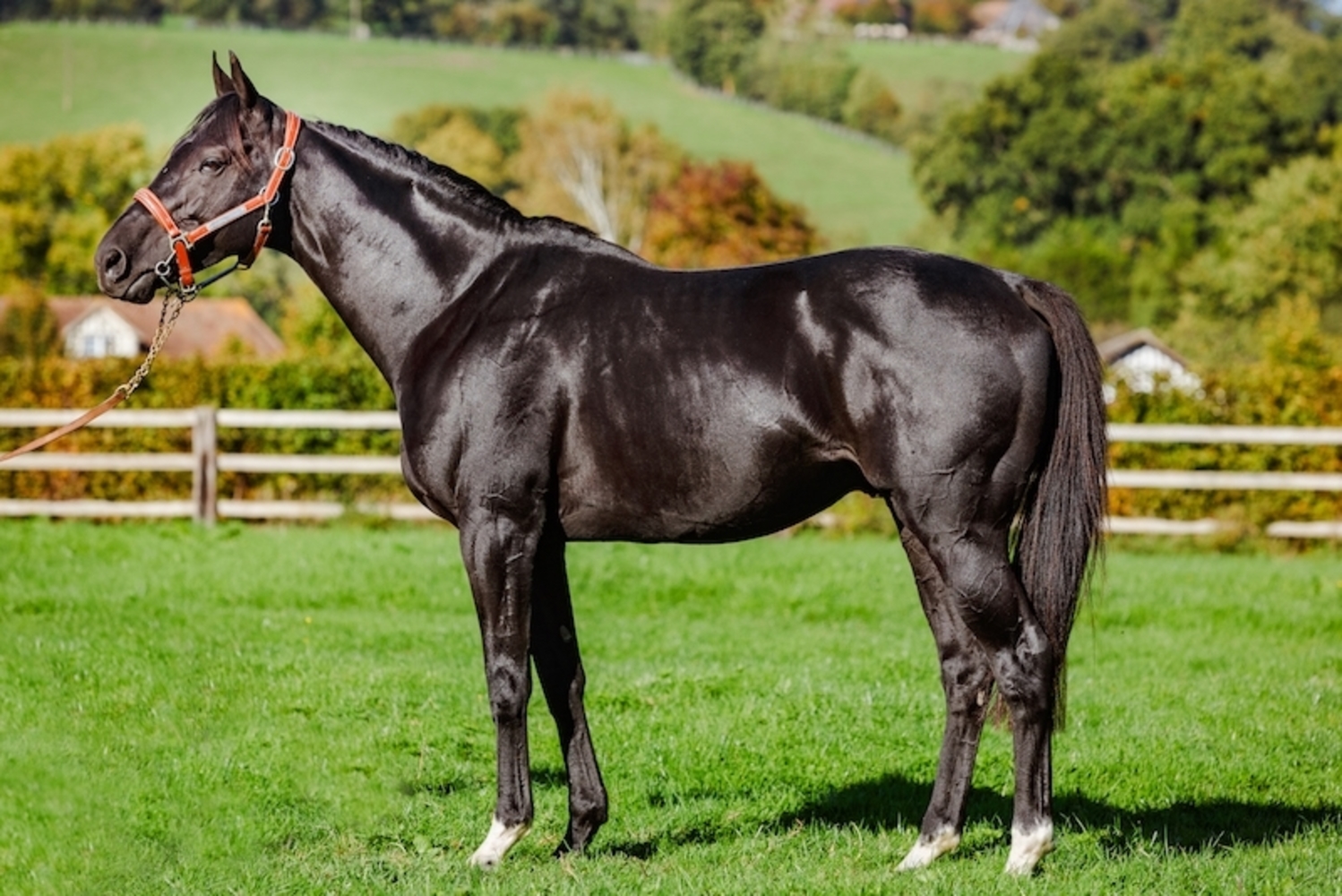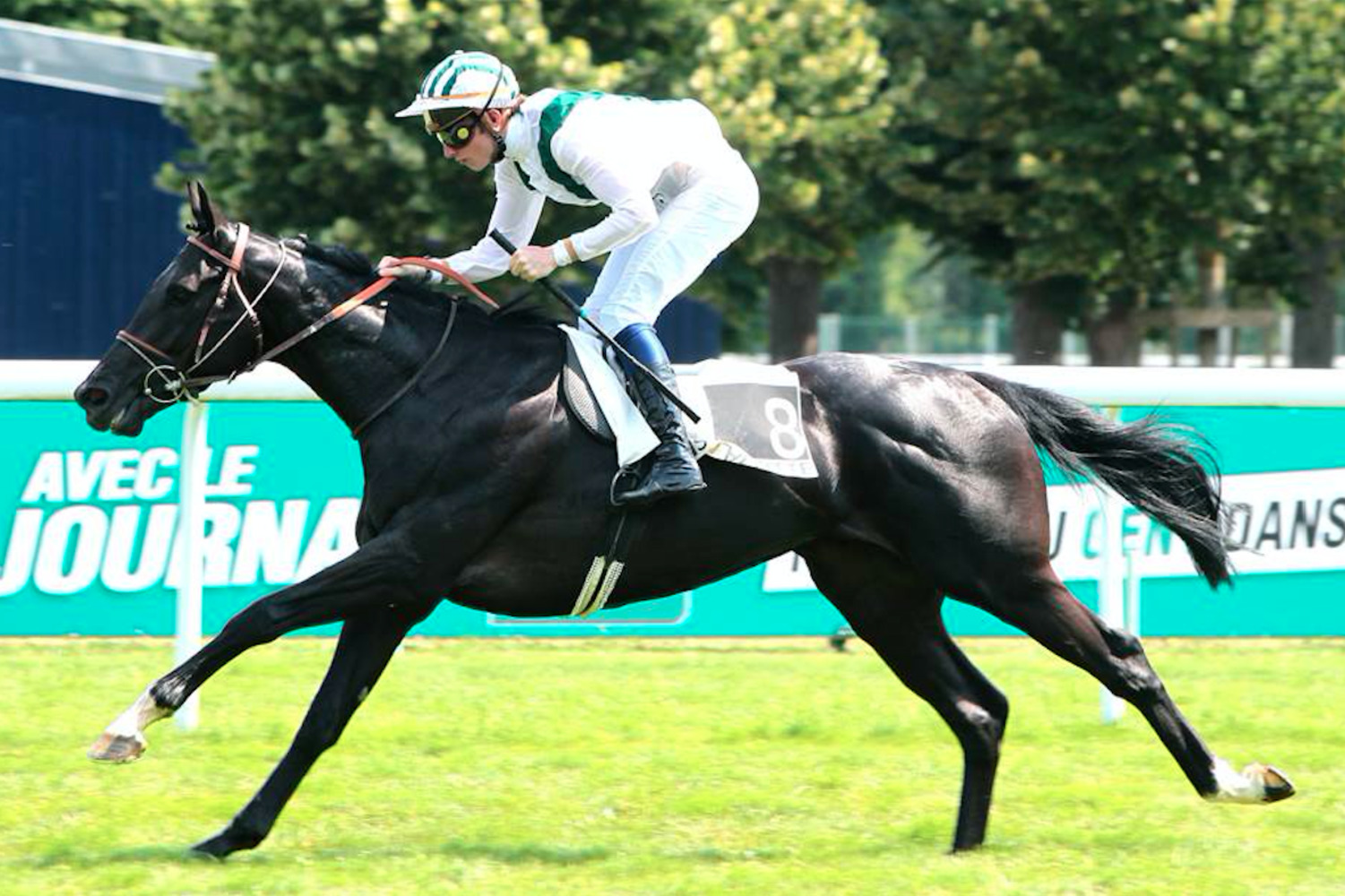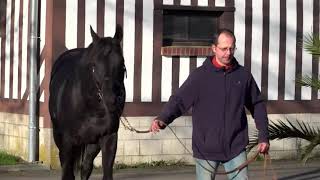 INFOS / DETAILS
2017
C
1.63m - 16:00hh
03/04/2010
Dark bay
409 841€

A rare son of Monsun to breed in France, Triple Threat has already produced black-type
offspring with SANS BRUIT, Purprod Boiz and Pacific One.

The 2yo King du Brivet, a full brother to the Black Type LORD DRAGON by Triple Threat,
was purchased for €67,000 in 2022.
His offspring have a 55% success rate in the top 5 and more than 10% winning rate.
Our team is at your service