Back to catalogue
Lot #14
ENTREVUE
Consigned by ML BLOODSTOCK LTD
F 2014, AQPS
LINDA'S LAD (GB) x TUMAVUE
Covered by DSCHINGIS SECRET in 2022. Last service: 05/06/2022. Believed in foal.
MEDIA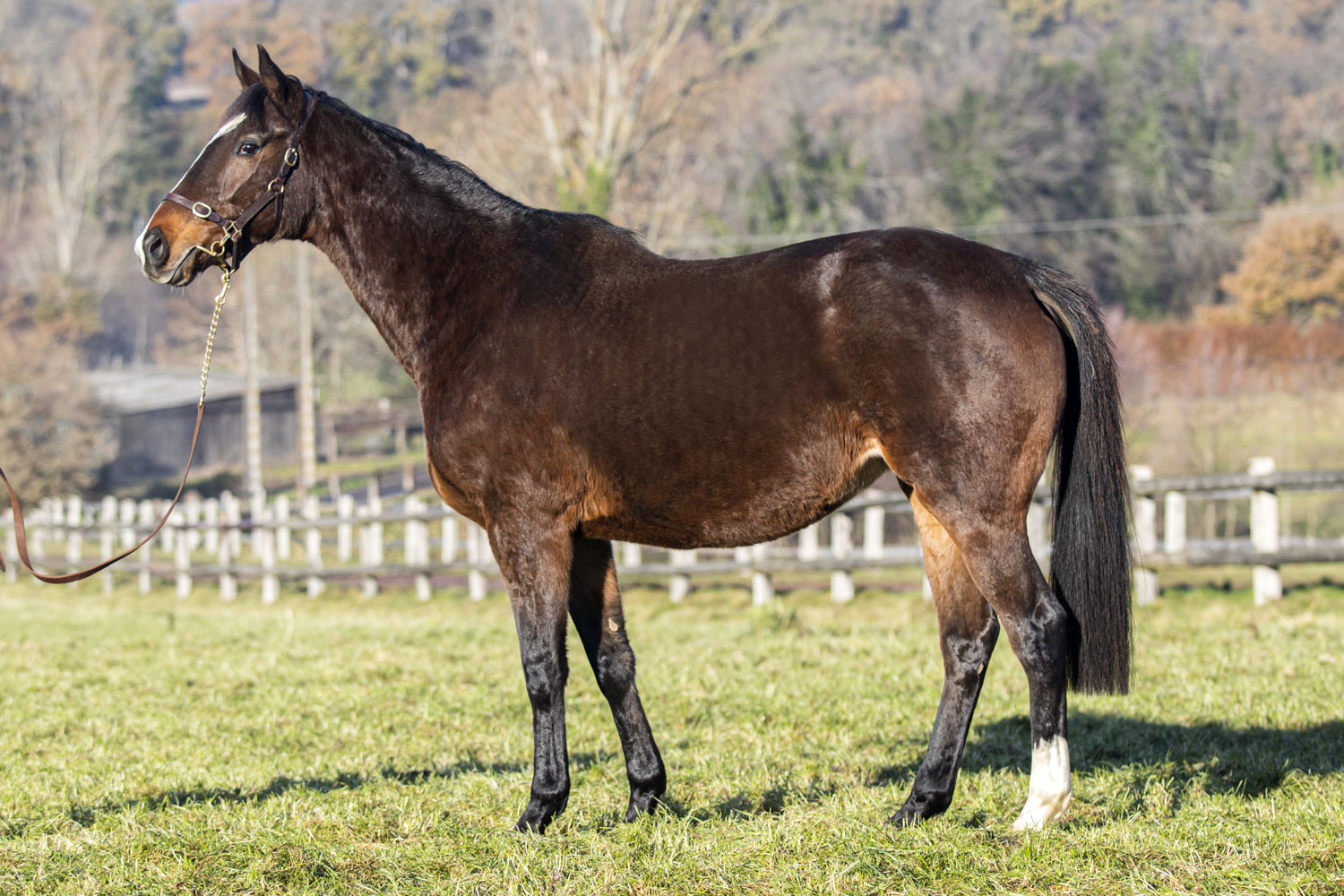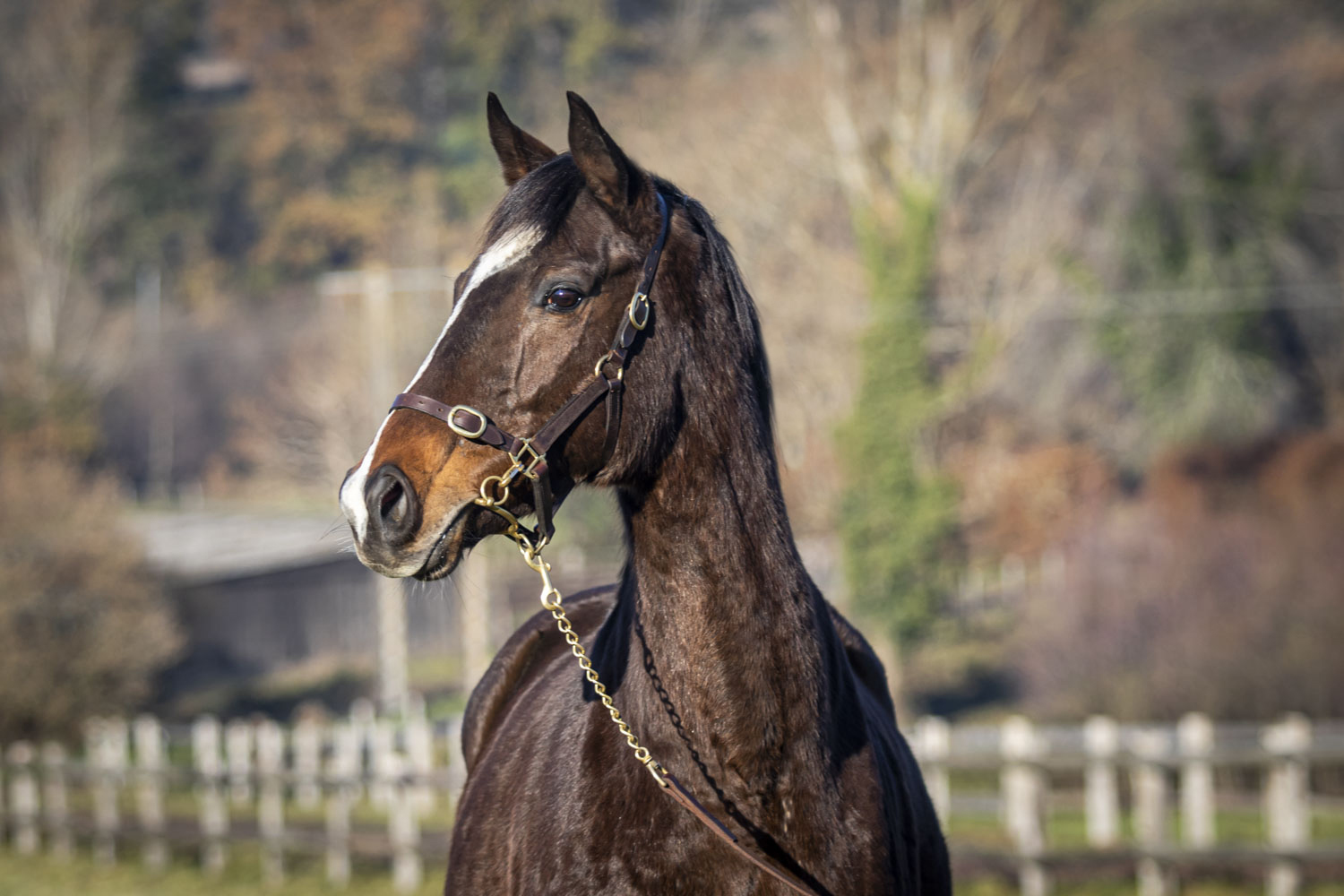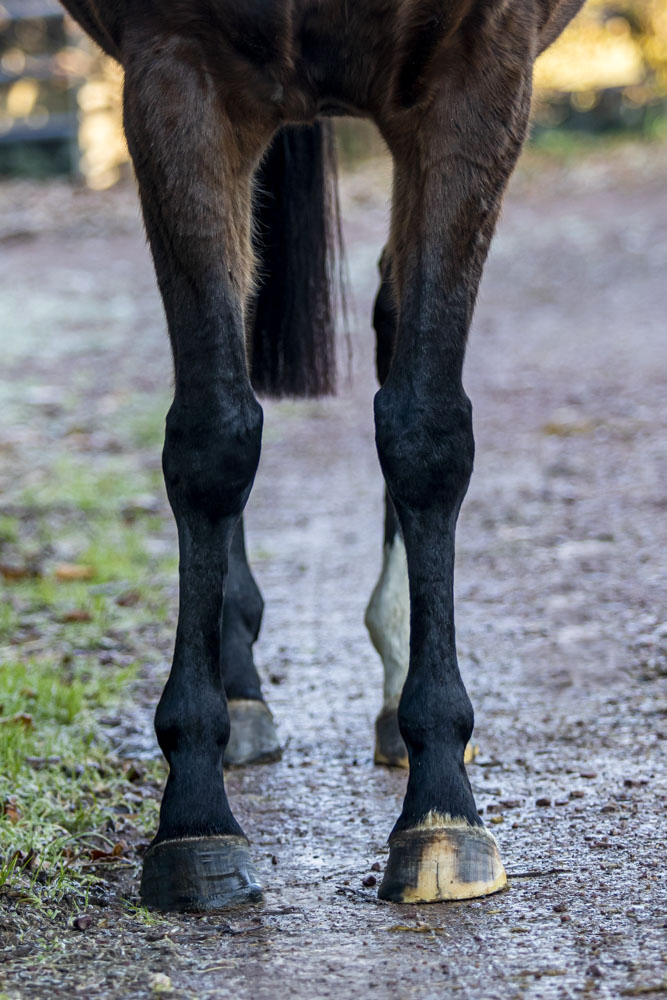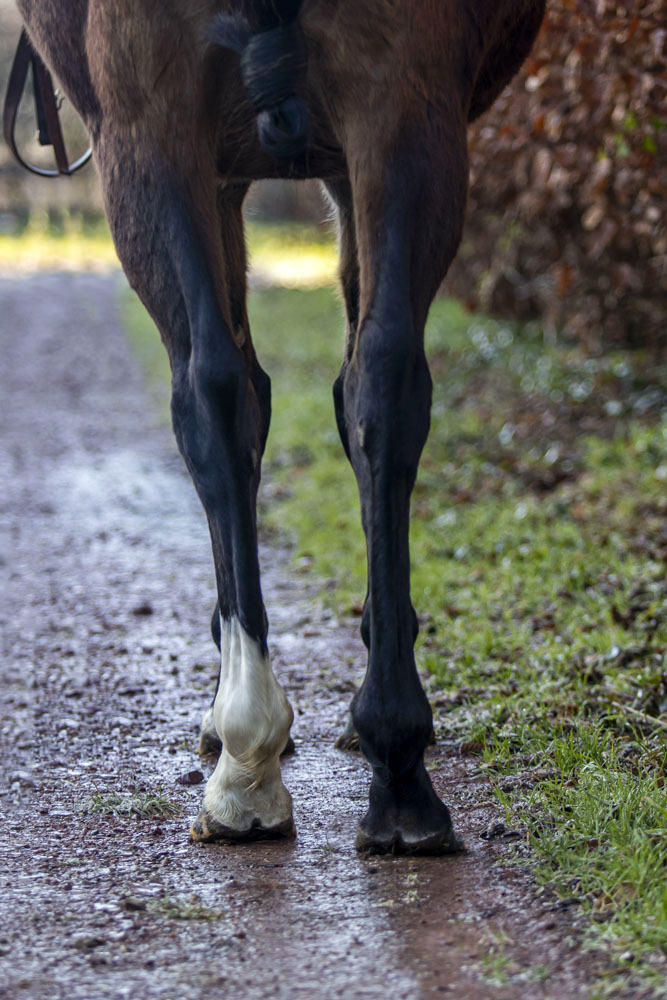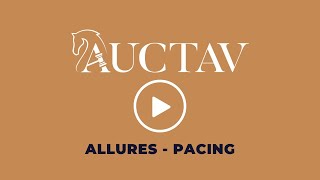 INFOS / DETAILS
2018
F
1.67m - 16:2hh
19/01/2014
DSCHINGIS SECRET
Bay
5 160€

● 3 races, 3 places. Third in chase at Saint-Brieuc
● Entrevue has three foals; not yet in age of racing
● This is the maternal line of Mirande
● She is in foal to Dschingis Secret, Horse of the Year 2017 in Germany. His first offspring will be 3 years old in 2023. He had his first successes with his 2yo in 2022.
Our team is at your service