Back to catalogue
Lot #16
CAROLLES
Consigned by ML BLOODSTOCK LTD
F 2008, TB
MEDICEAN (GB) x ANNA MONA (DE)
Covered by TELECASTER in 2022. Last service: 19/03/2022. Believed in foal.
UPDATE : Capodimonte + 1 win 2/01/23 in Pau
Capodimonte + 1 win 17/01/23 in Pau
MEDIA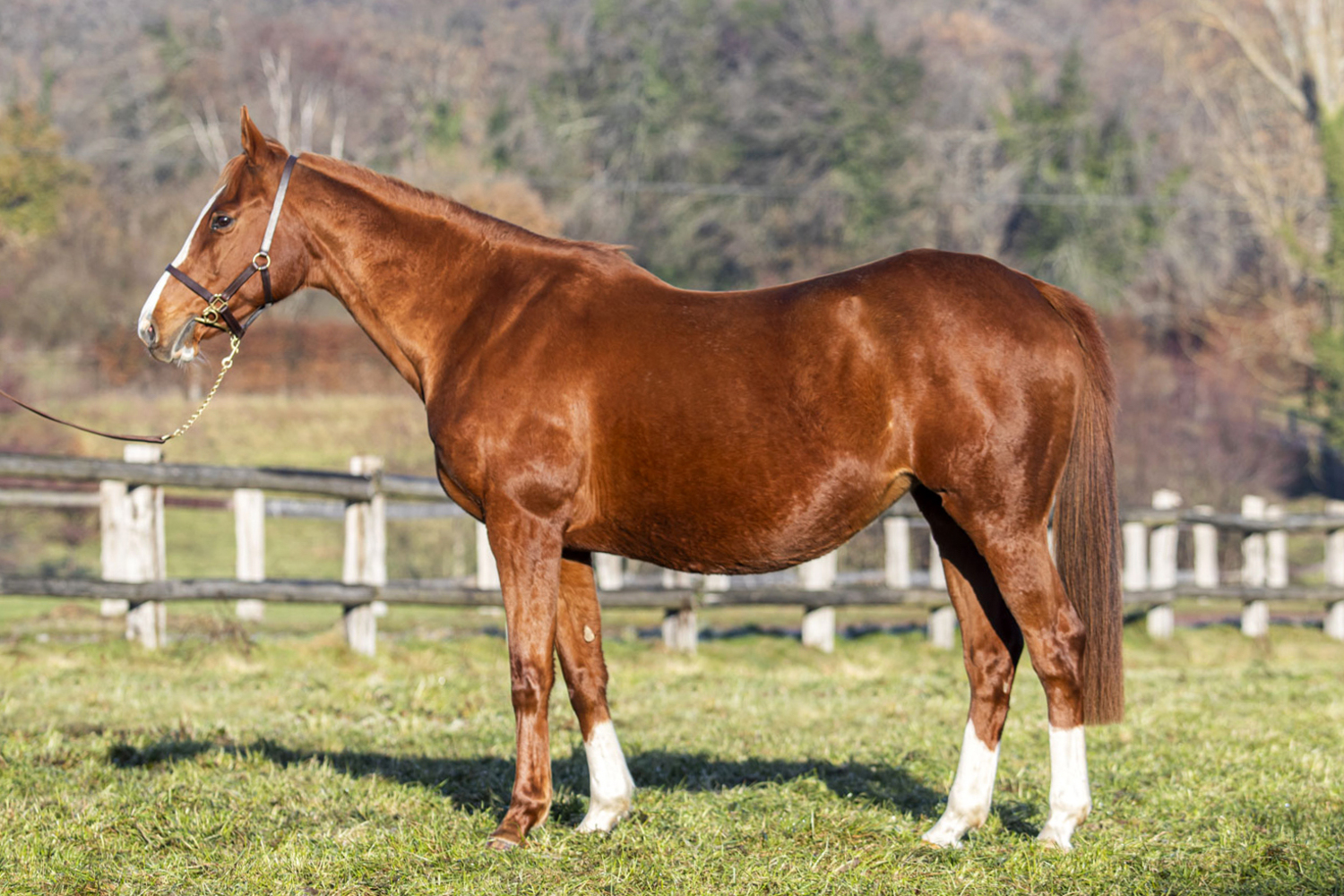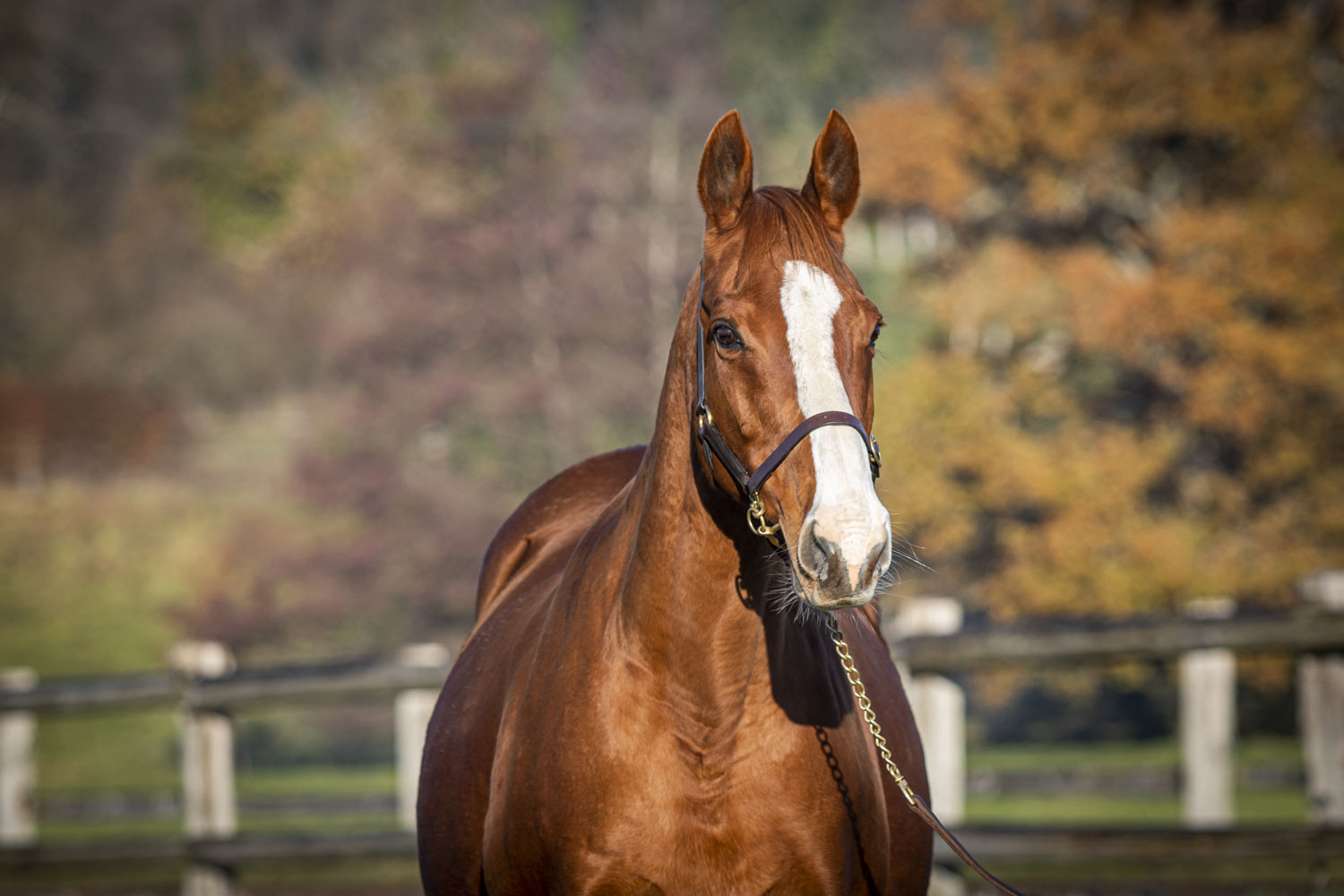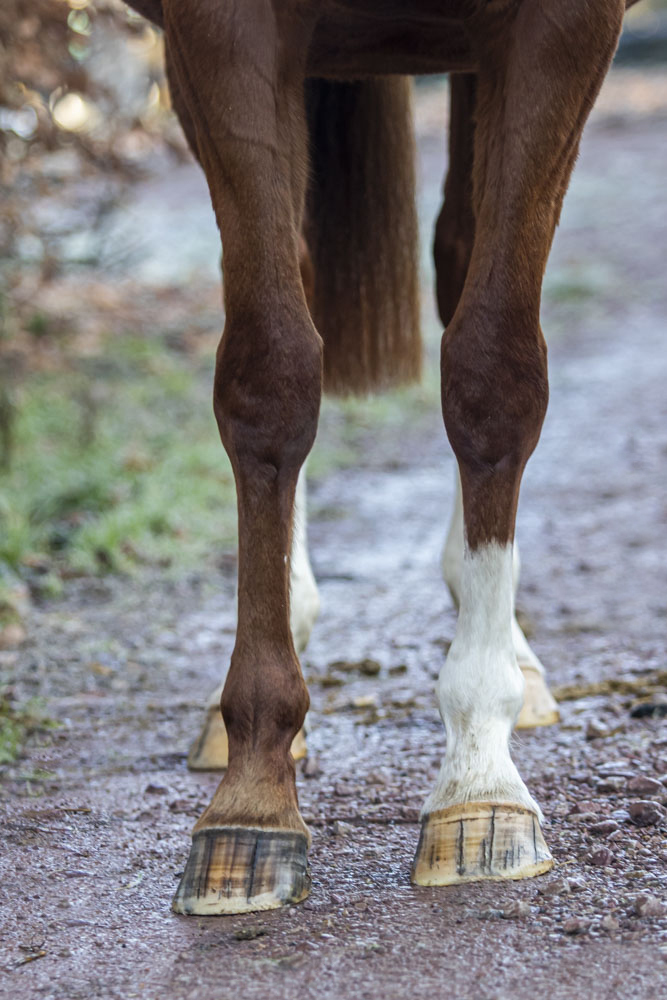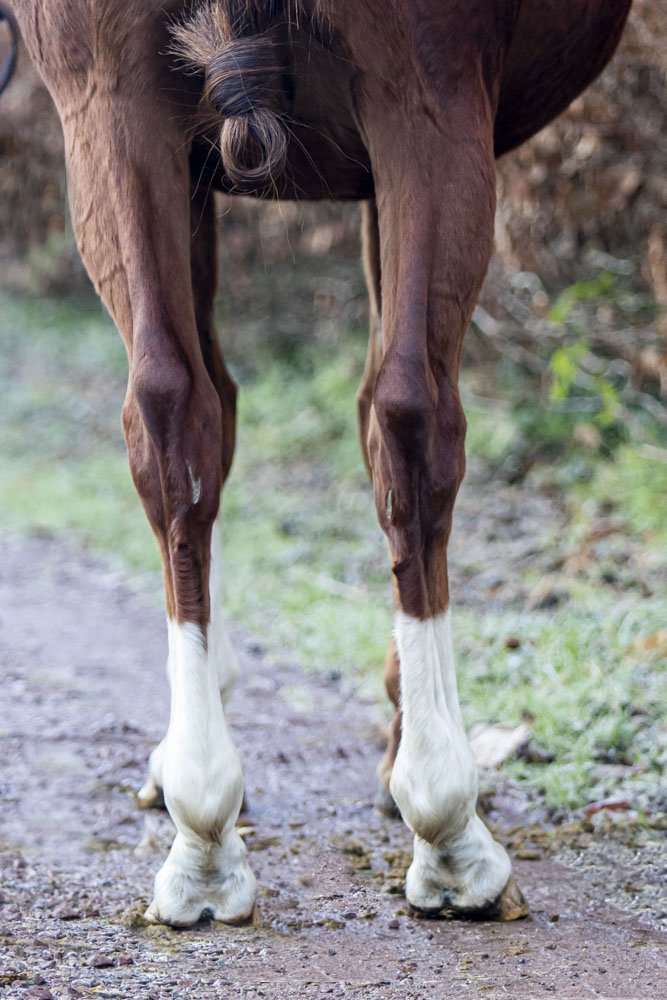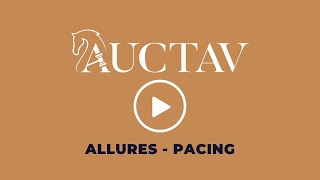 INFOS / DETAILS
2012
F
1.67m - 16:2hh
28/03/2008
TELECASTER
Chesnut

● Daughter of the black type mare Anna Mona (Monsun), Group 3 placed at Chantilly
● Carolles is unraced
● She has two winners over jumps, including Capodimonte (Konig Turf), who recently won at Compiègne at the end of 2022.
UPDATE: 1 win 2/01/23 in Pau for Capodimonte.
● In foal to Telecaster, winner of the Dante Stakes (Gr.2), ahead of Too Darn Hot and Japan and the Grand Prix de Deauville (Gr.2). His first generation will be yearlings in 2023.
UPDATES (since 15/12/2022)
17/01/23

1st PRIX EL TRIUNFO (PAU) - CAPODIMONTE (KONIG TURF x CAROLLES)

02/01/23

1st PRIX EQUIDIA (PRIX PIERRE ESTREM REY) - CAPODIMONTE (KONIG TURF x CAROLLES)
Our team is at your service