Back to catalogue
Lot #18
BELARDERIE
Consigned by ML BLOODSTOCK LTD
F 2011, AQPS
AL NAMIX x JOSVALIE
Covered by NIRVANA DU BERLAIS in 2022. Last service: 05/06/2022. Believed in foal.
MEDIA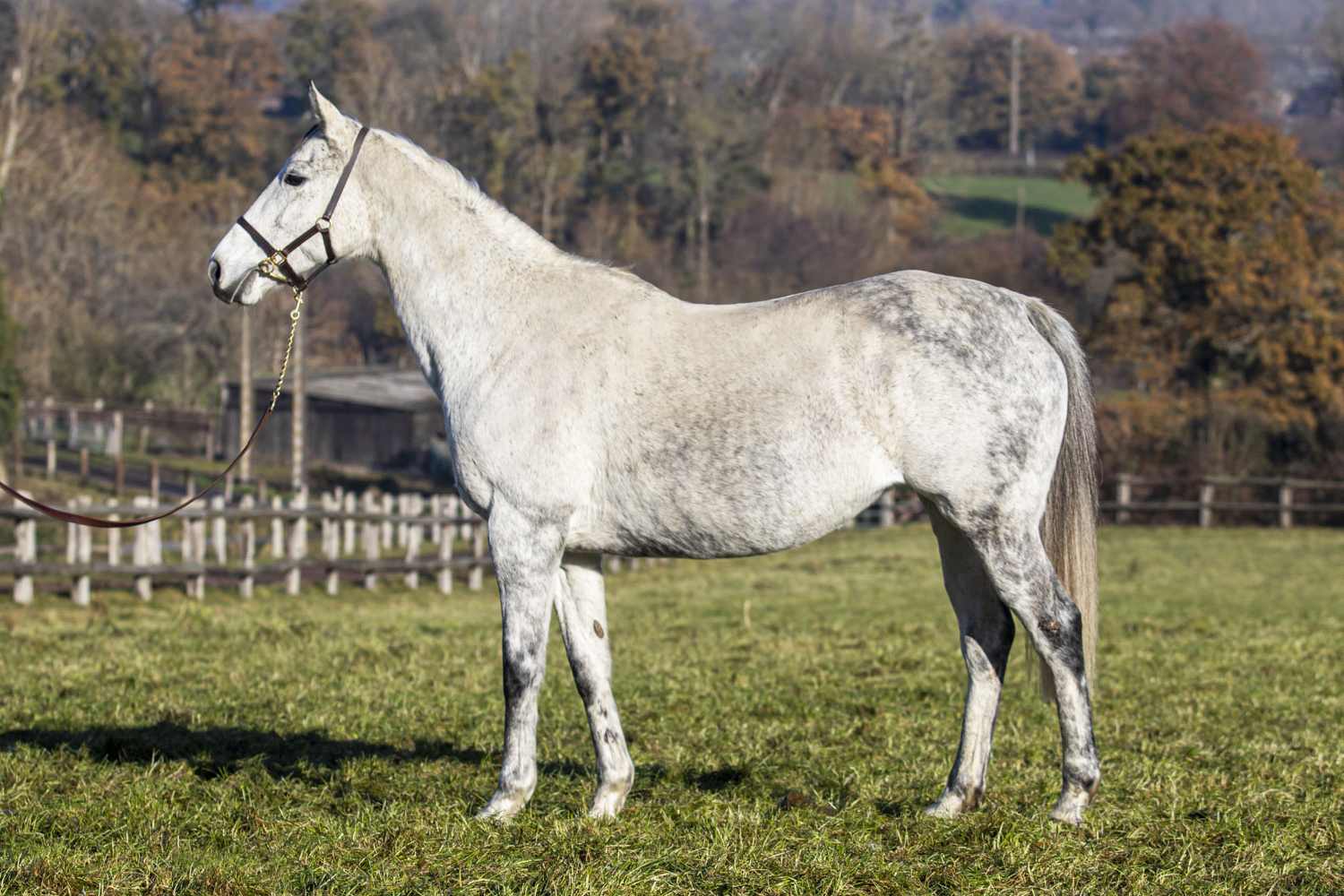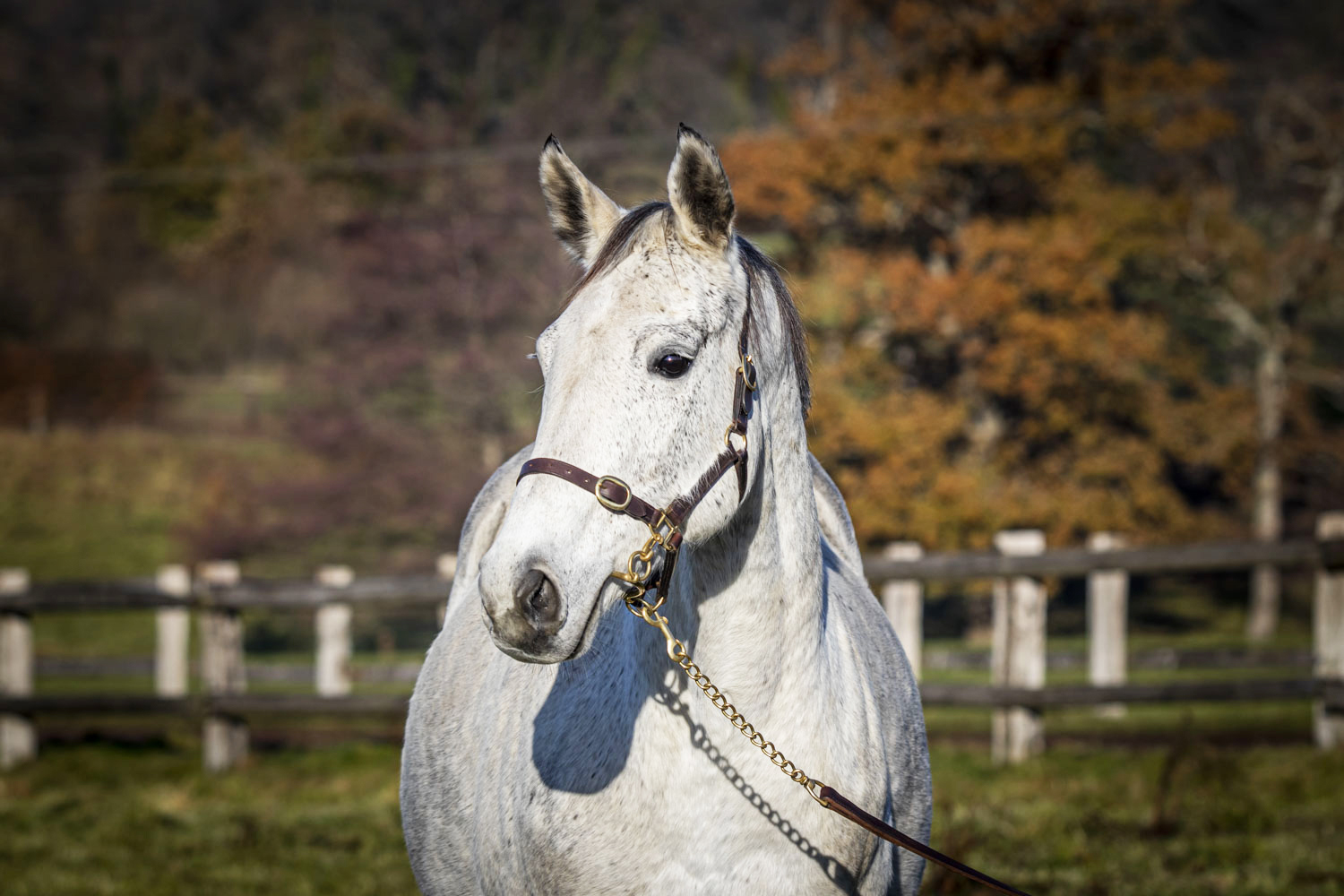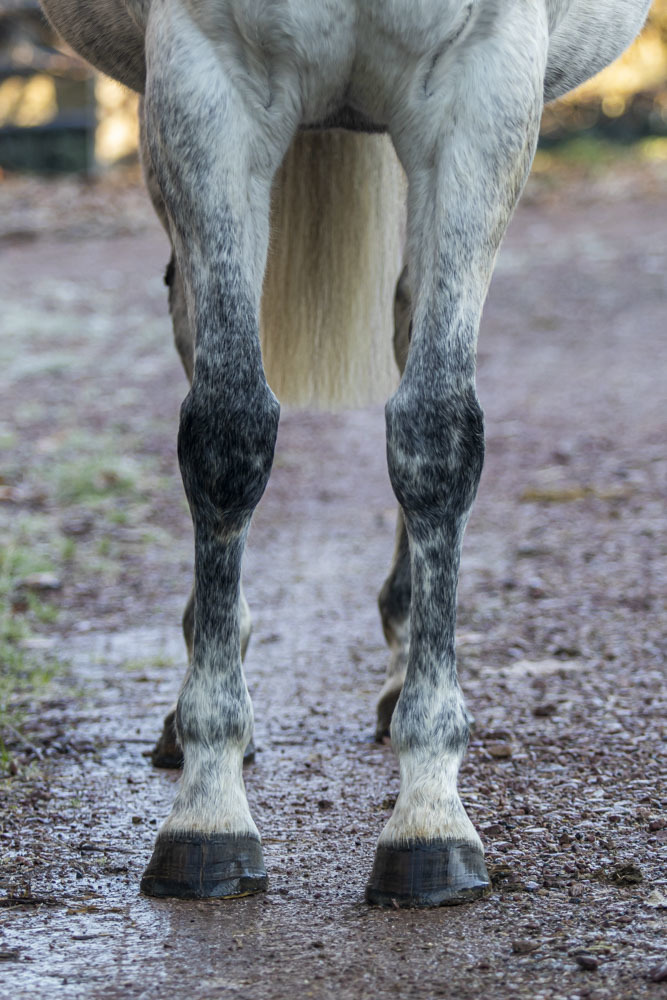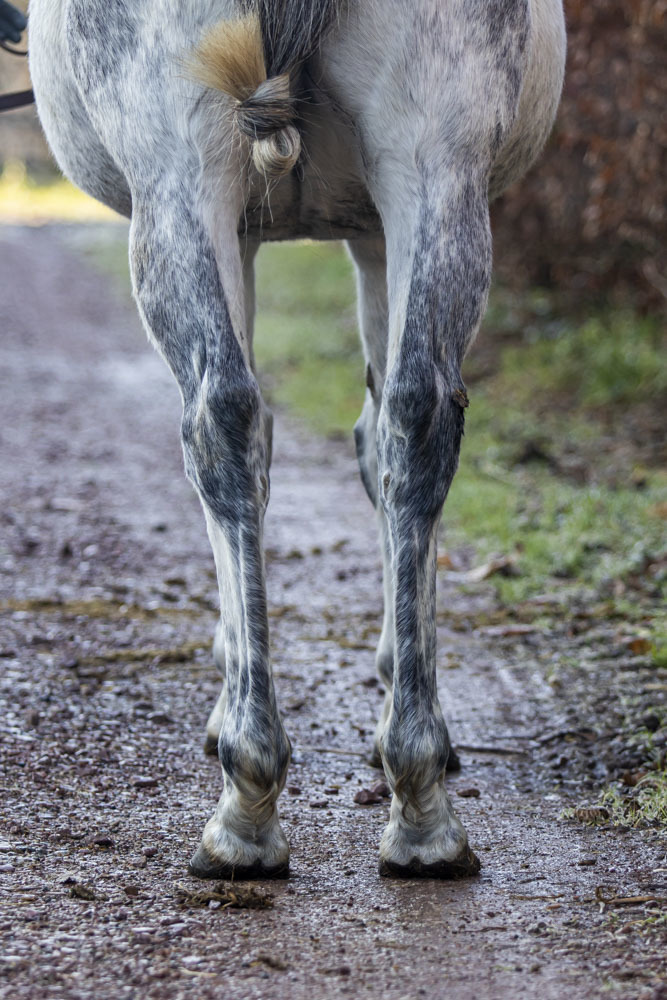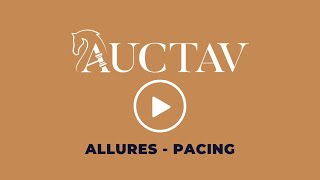 INFOS / DETAILS
2016
F
1.65m - 16:1hh
06/05/2011
NIRVANA DU BERLAIS
Grey
44 120€

● Bélarderie had 3 wins and 6 places in 11 races
● Winner over hurdles at Pau.
● 3 foals of racing age; 3 winners out of 3 including Intranet (Saddex), recent winner at Punchestown, Joueur Masqué (Masked Marvel) who made winning debuts at Vichy over 12 furlongs and Harderie, runner-up in Group 3 for French Chasers and winner over hurdles.
● In foal to Nirvana du Berlais, winner of the Prix Cambacérès (Gr.1), whose first offspring will be 2 years old in 2023.
UPDATES (since 15/12/2022)
12/05/23

3rd PRIX RIVOLI (MOULINS) - KASTERIE (PASTORIUS x BELARDERIE)

10/04/23

1st PRIX ETALON HUNTER'S LIGHT - HARAS DU LION (PRIX DE LA JAILLE-YVON) (LE LION D'ANGERS) - KASTERIE (PASTORIUS x BELARDERIE)
Our team is at your service