Back to catalogue
Lot #2
BE YOU SOON
Consigned by DREAM FERM SRL
12 yo, F, TF
GOETMALS WOOD x SEE YOU SOON
Covered in 2022 by THE BANK. Last service: 05/05/2022. In foal to.
Sold nomination paid
This horse is stationed in Italy.
The foal will be of Italian nationality.
MEDIA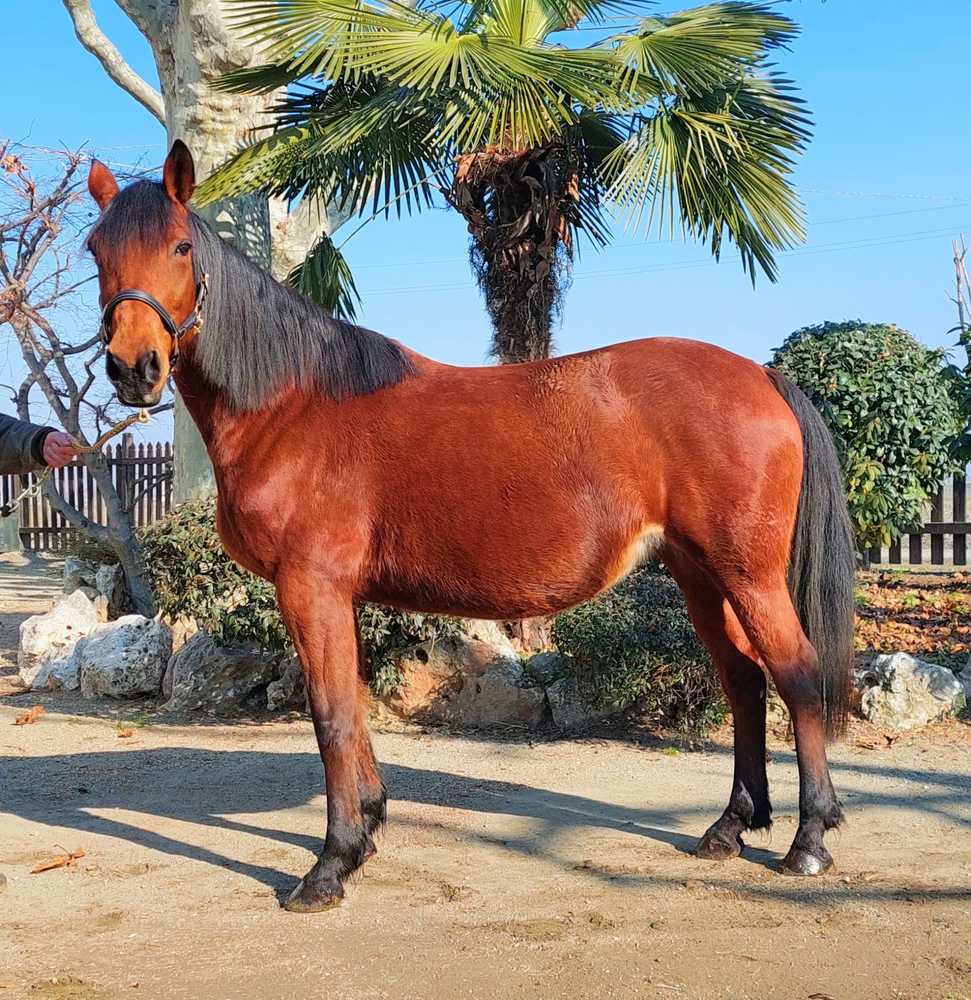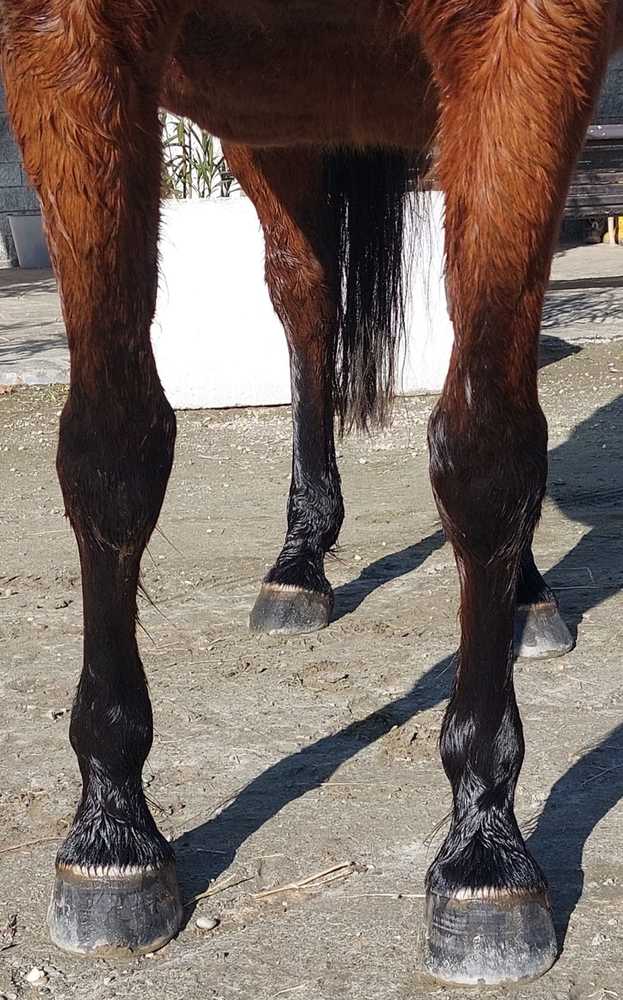 INFOS / DETAILS
2017
F
1.59m - 15:2 1/2hh
11/05/2011
THE BANK
Bay
41 077€

• This mare is stationed in Italy
• Full sister to Classic Conga
• Be You Soon (Love) is a winner
• Maternal family of the matron Rangone (High Echelon), dam of the classic stallion Dream With Me.
• In foal to the North American stallion The Bank (Donato Hanover), sire of 2020 Italian 2-year-old champion, Caramel Club (181300€), winner at 3 of the Group 3 in Italy and also winner at Enghien of the Prix Henri Cravoisier (Group 3), and also the classic Cash Bank Bigi (278460€), as well as Mustang Racer (103960€).
Our team is at your service